Yeah, I really want to see what happens when 2MP comes back
I think it will be tempting to have 2MP helping Draper and playing with the one Ruck.
But it will be dependant on drapers fitness/health, if we are heading for finals we can't have Draper held together with tape.
It'll be just as interesting what happens with Langford and stringer, I think Langer's will relish the 3rd tall role and hopefully stringer's fitness will see him back to his 2021 form playing mid/for
Imagine Bryan/Phillips taking the centre bounce with Draper, 2MP and Weed all in the forward line. Weed gets the 3rd tall defender.
And before people say that's too tall, earlier in the year we had two rucks Jones and Weed, so it's really just changing Jones for 2MP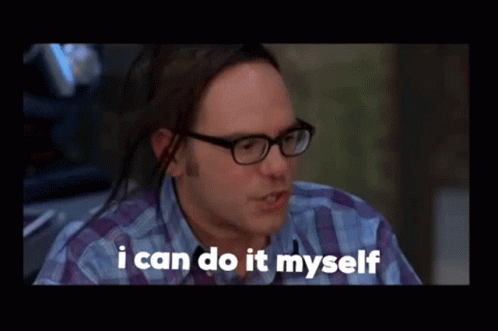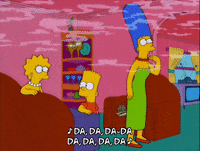 The Homer singing Smoke on the Water not the FC song!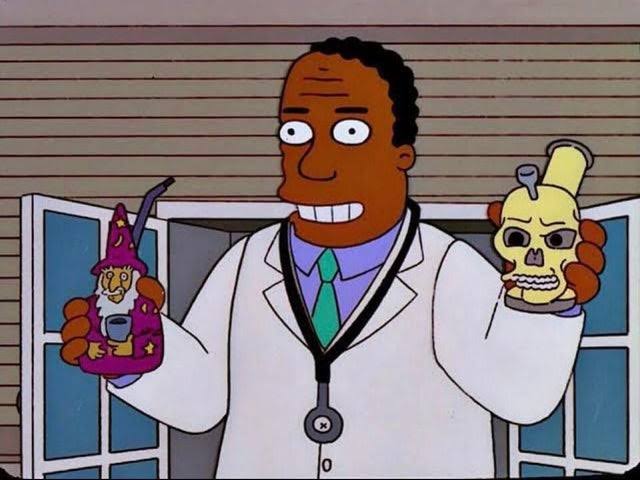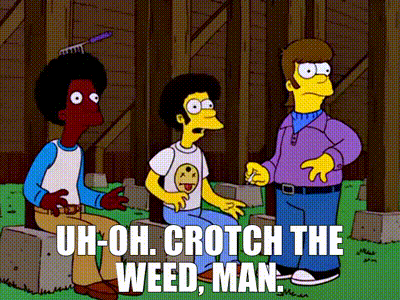 need to combine this with the dude:drill gif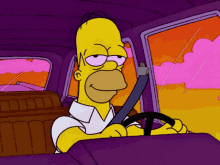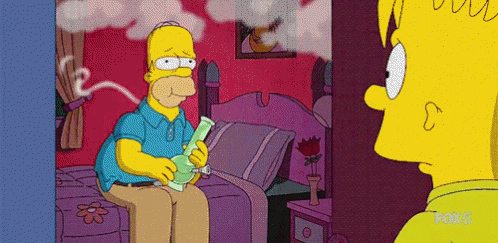 Reminds me a lot of Carlisle. Particularly the way he jumps straight up to mark the ball.
He took a couple of crucial grabs under some extreme pressure
Newfound confidence has Weideman thriving
Recruit Sam Weideman is finding his feet at the Dons.
Forward Sam Weideman has credited his on-field growth and newfound confidence to Senior Head Coach Brad Scott and his teammates.
Weideman continued his impressive form with a strong two-goal performance against Richmond in the Bombers' Dreamtime at the 'G victory.
In an interview on RSN radio this morning, Weideman praised the belief and assurance he's received since day one.
"He (Scott) gave me so much belief and confidence in my own game I didn't know I had," Weideman said.
"He wanted me to play to my strengths and has given me the confidence to do so."
Currently ninth, the Bombers are building in belief and morale as the young side continues to improve under new leadership.
Weideman also discussed current similarities of the young, adept Bombers side with the likeliness of his old stomping ground, Melbourne.
"We're a very young team and it does remind me a bit of Melbourne through those early stages," Weideman said.
"There is a lot of talent here."
Despite the ladder position of West Coast, Weideman still knows the Bombers will have to bring their best with no result ever guaranteed.
"We have a job to do, and a result we're chasing," he said.
"This is a game where we need to keep building, encourage the younger guys and continue to work hard."
Been doing well has Weid.
Pity he missed a few straightforward shots in Dreamtime. But he's been mainly prominent as a KPF. I like his holding of the ball and general set shot style … very correct. Good grab.
There's more to come from this Bomber.
A bag of 6 or 7 would do him nicely over in Perth.