We have to get on another late season run again and he's a massive part of it.
Here's hoping our best fwd group is in place post bye
I'm sure I'm not the only one who doesn't see many physical similarities between Tippa and Marty Gleeson.
The comparison I made was only that they were both overlooked by other clubs because of their physical limitations.
Well, they are both skinny tall pasty white footballers, to start with.
Arguably the most important player in the side. Is a gun in his own right.
But really,its the fact that both he and Tippa in the side together is too much for opposition backs to contain.
Infinitly more powerful forward with him in the side.
Don't worry he'll leave with a few more
He's going to have 1-2 weeks listed on the injury list until about round 20. It's feeling like that kind of injury/season.
It feels like we'll get to the Hawthorn game needing to win to square our ledger up, and the selectors will determine that they will give Orazio 1 more week off, just to be sure.
We then proceed to lose that game by less than 10 points.
Raz plays the next 3 games, 1 of which he kicks 4 goals, then does a soft tissue injury Rd.15ish, after which our season is cooked.
F*ck I hope I'm wrong, but it's an unmistakable pattern since late 2017
Yes. I feel like crying! Imagine if he was right for Anzac Day, he'd have dropped 5-6 on that flog Maynard, we'd have won 4 on the bounce and be the talk of the footy world. And look at us now…
So this week's game is a mere formality? The players probably have the same attitude.
105 games in a season from Fantasia, Daniher, Stringer, Smack and Walla equals premiership.
Simple.
Apparently he said this during the podcast today. Positive signs for him staying with the Dons hopefully
Please don't get injured.
Winderlich poster begging for Fantasia not to get injured. The irony is not lost
But that's not what a Fantasia is built for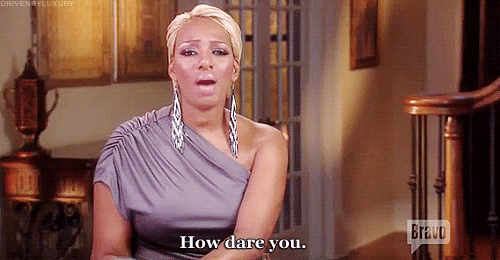 Hmmm I heard it the other way. He was asked when she was moving to Melbourne and he just said "when she finished uni"…which could be ages away. Sounded more worrying to me.
Yep imagine all the Hawthorn supporters saying they could have got Zach Merrett(26) instead of Billy Hartung (24) in 2013 afl draft. And rather than picking risky Dayle Garlett at 38 could have got Fantasia (55).