■■■■ all the haters Great game Zac.
Woosha was right - needed the gallop last week.
Boy did he turn his form around
Great game today
Well done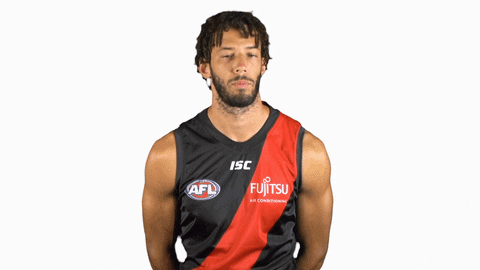 All ye of little faith . Be ashamed of yourself.
Faded in the last, but very good otherwise.
So all you sneering know all smart ■■■■■…shut up…
Well done Zac.
To the piece of ■■■■ wankers on this board willing to say he was the worst player by far that has ever worn the black and red jumper, permanently ban yourselves. Eat a ■■■■. He was huge for a guy out of the the game for 2 years
■■■■ you!
He's still ■■■■, just had an ok game tonight.
I like what Zac brings to the table
If he brings that effort and skill to every game until the end of the season I will be more than happy
At 3/4 time I'd have given him a vote
Well done big fella
As bad as he was last week he was good this week. Thought he was in our best for three quarters, awesome effort!