We'll beat the Crows in Adelaide.
Yep, possibly.
People are spooked by the Giants because of the walloping they gave us in Rd.1, but we would have had trouble against the Manangatang Thirds the way we started the season.
I still say the Giants at Marvel is fractionally easier than the Crows at Adelaide.
Both games pretty much 50/50 though.
Edit…not all of the above directed at you.
Adelaide are posers. Play our best and we beat them anywhere.
How many reds sheedy would have had before he spoke the press he was fired up.
Collingwood were also 0-2 last year
This, they better fkn win if they're as good as people in here are [email protected] about.
We own Geelong. This one's in the bag.
bltn Jnr and I can't handle another close game this week, so let's bang it out to a 5 goal lead before half time and then simply hold them at bay for the remainder.
Margin to never get closer than 4 goals…thanks
I think so too.
Get them away from home on the G and bring the heat, and they won't cope.
Too fast.
and we owned Fark Carlton for many a long time under Sheedy, until we didn't
we own Geelong until the time comes when we don't
We own Geelong…for the last 2 games.
It is probably better than our record against most other teams though.
sounds more like borrowed than own
We need to get to 6-5 before the bye. If we do this we will make finals. Our draw after the bye is significantly better. There is a lot of 50/50 games coming up. We have a chance of winning all five but also a chance of losing 3/4… It's super important we continue to push hard before the break
R7 : Geelong - lose
R8 : Sydney - win
R9 : Freo - 50/50
R10 : Rich - 50/50
R11 : Blues - win
The Sydney game with a five day break is key to our season. We must get over the line there. Richmond is the other i'm not confident in. If we beat Freo at home then we can afford to lose the Tigers game.
It's looking good.
We beat them due to lack of pressure their forwards put on us. This has changed in 2019. They will be much harder to play against. A loss this week isn't the end of the world.
I tell you what, if Gary ■■■■■■■ Rohan kicks goals against us again I will burn the whole place down.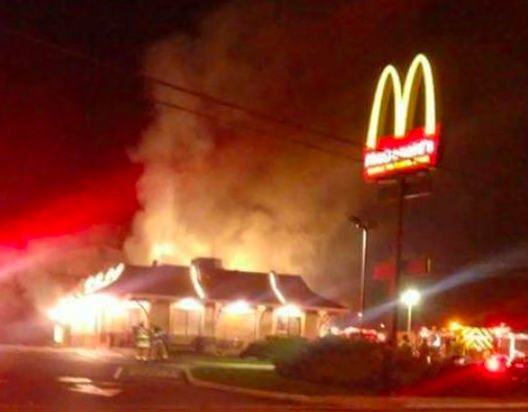 Some pretty shabby replies to my lid orf comment. WE. OWN. THEM.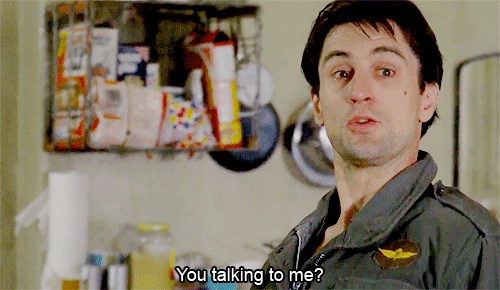 Raise the lid, BD
If I'm reading you correctly, is this like when you borrow a tool from a neighbour, but you never return it, or even intend to return it ?
It's this type of borrow, isn't it ?