Terrible luck for Joey.
Disappointing for the club and fans, but there are always positives.
These 2 guys are too good to be playing VFL, particularly at their age and respective histories with regards to missed games.
They're both ready to go, and won't let us down.
Fingers and toes crossed that Smack's hammies hold up.
We have Francis showing incremental improvement as a forward if need be, and LAV is a decent 3rd or 4th tall option as well.
Manufacture a win over the Tiges, and the season opens right up.
Gonna be interesting viewing Sat night !
I think we're brilliantly using this season to fark over fark Carlton yet again, and you can't help but be optimistic.
Brilliantly traded out our future first pick to the Giants, cleverly fooling everyone that we were confident of a big improvement this year. Little did they know what we had in store for them!
Fast forward to trade period 2022: Fark Carlton send two first rounders to GWS in exchange for the pick 3 they drafted using that pick, who has turned out to be injury riddled and mediocre, the perfect target for fark Carlton. Oh, how we will laugh as they squander their future yet again on a ridiculous SOS trade!
LID OFF!
FARK CARLTON!
You forget that the Pick 3 will have developed under the GWS system, not ours…
Out with you. This isn't the lid on thread, young man.
Smith and Daniher cooked
Everyone writing us off now but I'm not
Our best form last year when we took it up to the comp was without Daniher & we've got Shiel this year when didn't last year.
If we land Pickett in the MSD who is plug and play it will help to partially cover Smith's loss anyway. And added depth to our quick fwd/mid/hbf personnel.
Smack & Brown available this week & in fixes our fwd structure. Raz & Gleeson back not long after.
We are going to get a run on!
Get on board!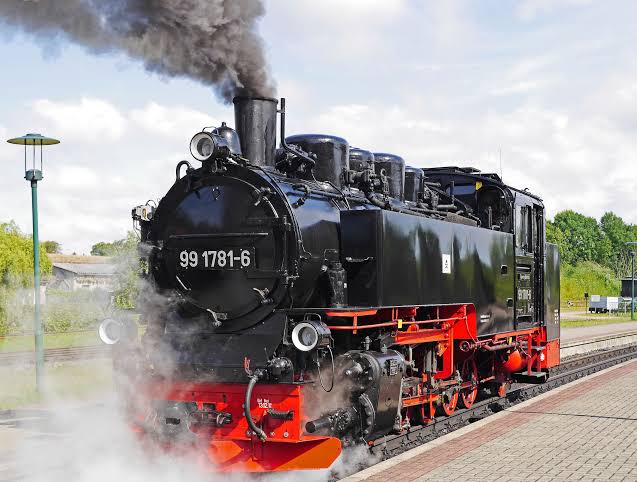 Yeah we get shiel compared to last year but lose our B&F whose best footy was from here on last year.
Shiel is definitely better than Smith but yeah like I said Smith was our best for that period
It's all about Raz now.
He just needs to play all games after the bye if we are any chance of making the 8
@efc1robbo will be begging to join this club after we smoke the Hawks after the Bye to go 7-5 !
All hail speedy's optimizim. Someone needs to lift out spirits.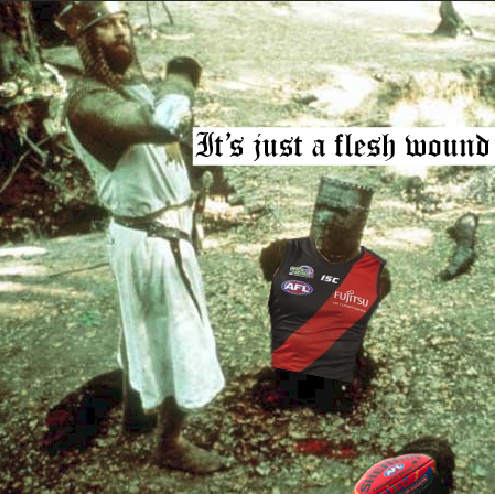 Sans Joey last year we went
10W and 5L
And advertising is decathlon meaning 10 events for 10 wins it's a sign.
Lid OFF
Rd 14 Eagles last year is the outlier
Okay, so was a pretty tough couple days/weeks to say the least.
But, if there's ever a time to fight back, from the bottom of the barrel, backs against the wall. This is it.
I think this week the game will be pretty free flowing and a bit of a shootout, which suits our forwards* and mids*.
Dons by 36 and season back on track!!!
Oh so close. For the following week!
Fark Carlton.
Go Bombers
Close enough, should've seen the coach sacking as a gimme.
Reckon we will smash hawks next week though.
27 point win (that's a smashing these days…)
Good evening Essendon fans. 10 goal win minus crap umpiring.