Noah Gown, despite the rats tail.
Stewart, Kobe & Zerk
1/2 time
Dons 3.5 23
Tigers 1 3 9
actually 3.2.20 to Richmond 1.3.9
Losing to Carlton even improves the VFL defensive pressure.
Conditions are warm, mild wind across the ground with a nice bit of shade provided courtesy of smoke from the Bunyip National Park.
Half time
Stewart. Intent on making a statement clunking, taking screamers, crashing packs, all for about 1 goal 2b.
Draper: solid ruck game tapping to Clarke. They combine well. Kicked a massive goal from 60 out. Like Myers, but massive.
Zerk. Playing close to his man and taking god grabs.
Mynott. Did some ok things.
Houlahan. Hmmm. Has not been in the action much.
Mutch. Prominent in q1. Playing ok after injury may be on reduced minutes.
Gown. Getting the feel at the level.
Mcniece. Good small defensive game. Dosposal excellent goal attemt from 50 touched on the line.
Summary. Richmond structure up well on the bacline but we are turning them over more than they are us. stewart >chol. We are converting tey are not. We lead 3 5 23 to 1 3 9
Boys return to the field.
17
19
24
30
33
37
38
39
41
Richmond clear. Oob in pocket
Richmond player down. Match play stopped.
Bad leg break. Foot 90 degree angle. Major major ouch.
Draper wins tap, dives on ball and gets clearance from ground.
Goal Essendon
Good Center tap by Draper. Houlihan handballs to a rich player under pressure at 50. Rebounds. Rich goal.
My profile doesn't let me post more than 3 in a row with no other post in between.
That makes life hard
Another Richmond goal.
Another Draper hitout. Hits forward 50 and rebounds.
Random play for a bit to a big pack in our d50. Point rich. Make that a goal.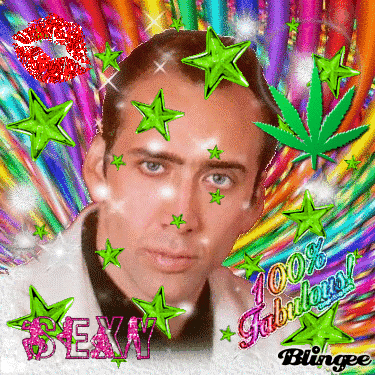 Helping Benny out.
Anothe Draper hitout. Another shallow inside 50 that comes straight out. Another rich point.
Mynott turnover clearing d50. Rich goal.
Richmond twitter mentioning Stewart a few times.
Is he playing up the ground or deep?
Draper didn't win the hitout! Mutch nearly wins the clearance anyway, but heads to rich fwd.
…
Zerk intercept mark.
…
Houlihan didn't compete a marking contest. Rebounds.
…
Stewart imposing presence when it gets near him.
Really struggling to win the ground ball in our forward line. Keeps rebounding straight out.
Rich point.