A sad-looking President trails, holding LAV's pink boot.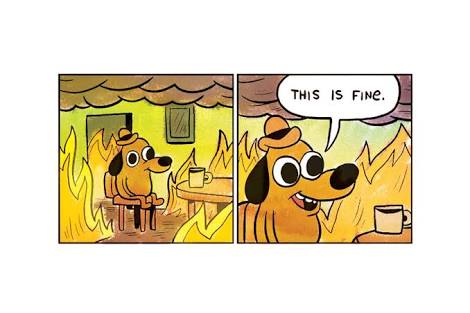 Not good unfortunately.
Looked dejected but not in a great deal of pain so hopefully nothing too serious.
Any news on Bzerk injury?
Mossie is sensational. Ham very useful. Jok getting a fair bit of the ball. Gown took a nice contested mark i50. Is a tough unit. The press is working well when we have the wind. Drapes and clark sharing ruck duties and marking around the ground. Marty and Redman playing well in that quarter.
We have 2 points
On comes mozzie
End the quarter we are up by 42.
Imagine if he was able to train every day
*maybe using a little mustard on this
Haven't seen him.
Doubt they will risk him today in these conditions
The wind is doing a decent job of drying the ground. Nice plush surface all over the ground (no cricket pitches).
Not as windy (right now) as the trees make it look, but I reckon Sandy need to quadruple their goal tally next quarter to have a reasonable chance of winning.
No mustard required.
Not ideal conditions for the little guys but everything he has done has just been all class.
Hate to go too early but he looks to have a lot to work with.
Easy to see that the boys all love him as well. Getting around him at every chance.
Look at those thumbs…like Arnold Schwarzenegger thumbs!
You could have at least had the courtesy to air brush the photo and remove the receding hairline!
Third quarter starts with Mo22ie running into the middle and sacking a Zebra.
We get the first goal with a Younan snap that dribbles in from forty.
48-23 we lead.
Sandy playing #40 as extra man down back… when they have a big wind advantage!
Just in case. Not a typo. Just bizarre coaching.