That's all I got to contribute.
See you all in the draft and trading threads
That's all I got
Rutten's last two games as coach were his worst 2 games in points conceded.
Fitting.
Thank fk that's over with
Full credit to the Richmond players for getting around Hurls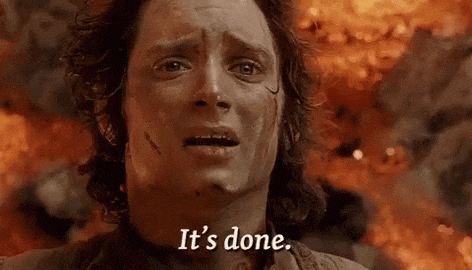 Glad he fixed that defensive system by season end.
Chair truck off - then dump him in the bin out the back.
■■■■ off, season.
Thankyou Hurls.
Goodbye truck.
Off to the pub
■■■■ I hope that's the end of an era.
Hardwick having a chat with Heppell. What's that about?
Would love to know what Hardwick said to Heppell.
So that was the players performance after they were upset at the treatment Rutten got.
Bunch of spineless pea hearts
Zac played like a captain should
Heppell played like how a guy who should retire immediately
Thanks for that awesome last memory Hurls, by far the highlight of the night
Don't worry everyone. Clarko's coming to clean the joint out. Right?

Fitting end to a terrible season that should see just about all people in leadership positions leave the club.
"Would you like one of my mistresses"?