Sheedy is crazy enough (in the good kind of way) that he would do this.
I think Mozzie probably has a lot more to worry about right now than an invite from EFC.
Nah, senility had nothing to do with Sheedy's crazy ideas….it's been a life long trait.
Like what? Did something happen?
Like moving on with his life.
Catastrophic flooding in his town and throughout the whole region.
They got as much water in ONE DAY as all of Perth uses in twenty years!
it can be early onset, or result of TBI/CTE
Playing Essendon vfl side in 2023! Ummmm
I don't know but the fan page for mozzie has been active in the last week.
Let's just hope that @6_monfries_and_coke isnt trolling us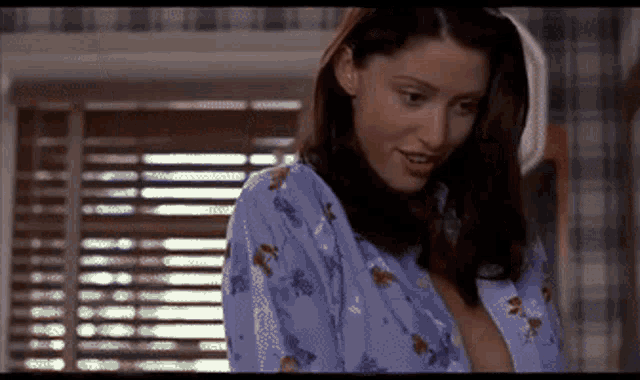 It is a pipe dream, but Mozzie and Munkara… that potential…
I'm only asking the question. There was a buzz around the hanger on Wednesday about it