Great to see a sea of red and black off to the footy

Jobe warms up before the game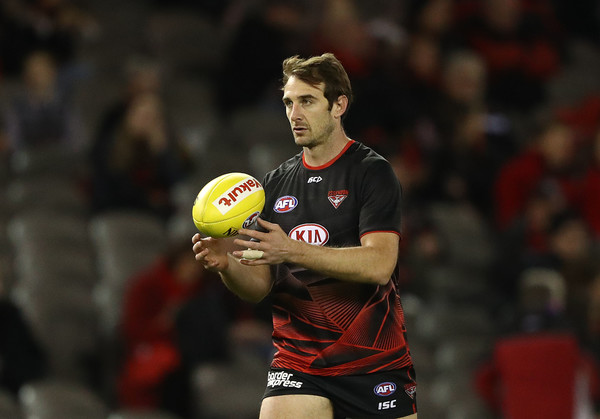 The Bombers speed is evident as they run on to the field

Laverde gets lift off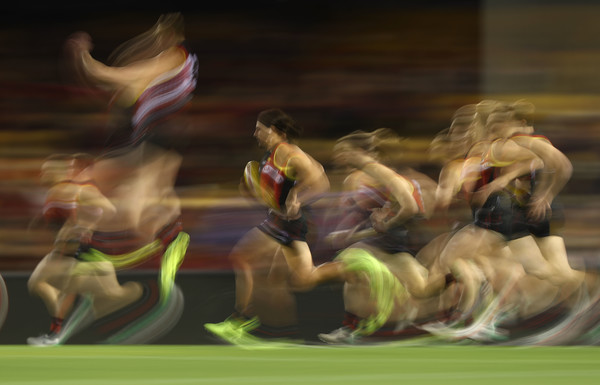 The lads come up the run with kids from the Challenge charity group, for kids with cancer.

Dois shows off the yellow arm band and Challenge logo on the Clash for Cancer themed guernseys.

The start of the game was really just a blur

Walla with an early Bombers goal

Belly had his hands full with Majak jumping all over him, but still managed to beat him across the four quarters.

Majak still has a touch of "looks like Tarzan, plays like Jane" about him. Bris Scott was not happy and told him so on the phone.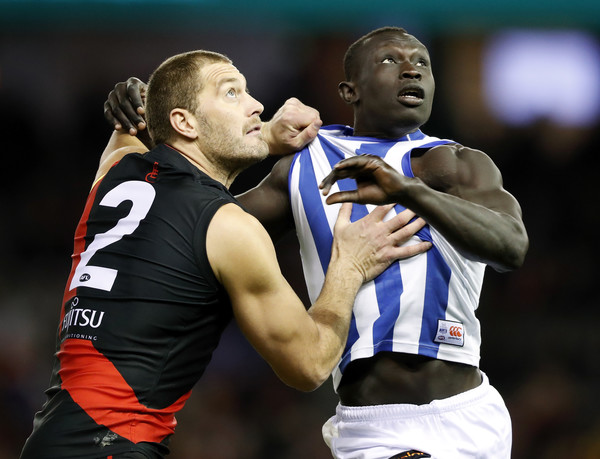 McDonald gets fist to ball to stop Walla from marking.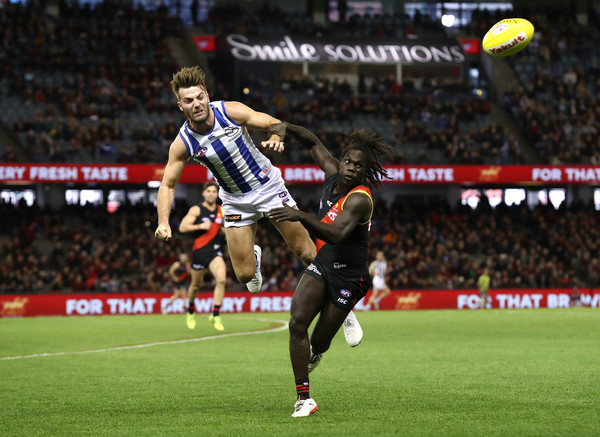 Sideshow Ben was too big and strong for our defenders today. That he is sitting second on the Coleman with Big Joey indicates his ability to play. We won't be the last team he kicks a bag on. Just need Ambrose back to control him.

Zaka collides mid-air with Clarke going for the mark.

LAV had an early shot on goal but couldn't convert. He will be better for the run and getting up to match speed.

Darcy just gets to the contest to spoil Higgins mark.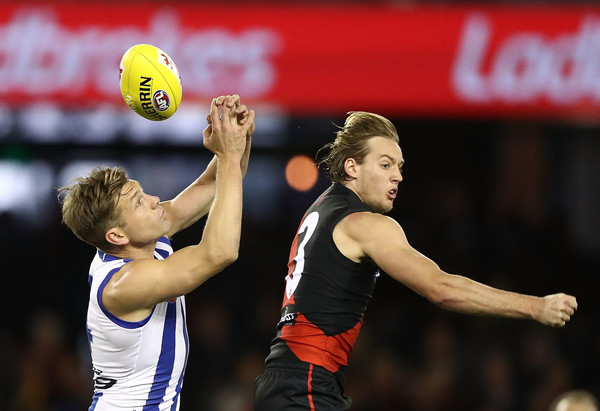 Colyer provided zip up and down the wing.

Belly was strong in the air when it was needed.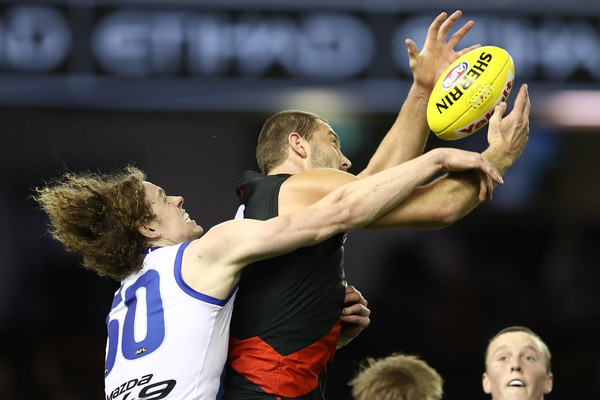 Like most of our forward entries they missed the player

Kelly was solid, but not at the level of the past few weeks, much like the rest of the team.

Fanta had his kicking boot back on. Four goals is a great return.

Joey and Thompson have a cuddle

Dois with two goals for the day.

Walla uses his Tiwi Ninja skills to block McDonalds punches.

Jobe uses his strength to break through the tackle and kick the ball forward from a stoppage

Big Jim kicks a goal

Walla adds another

Razzle uses his Matrix-style levitation skills to take the mark

Big Joey hoofs it long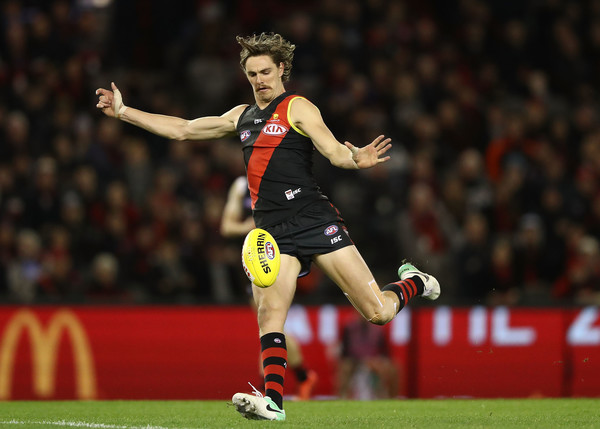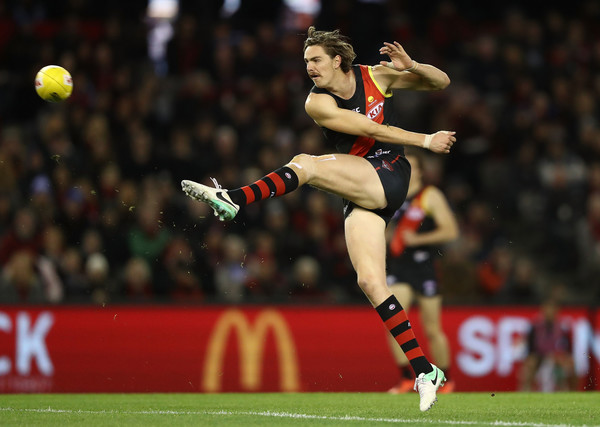 Then runs downfield to take it at the highest point.

Hooksy on the burst, man bun flapping.

Zach knocks the ball forward

Zaka kicks a goal

BJ spoilt by Swallow, said no bloke ever.

Walla with another goal.

Hooksy lets Dylan's big bro feel the love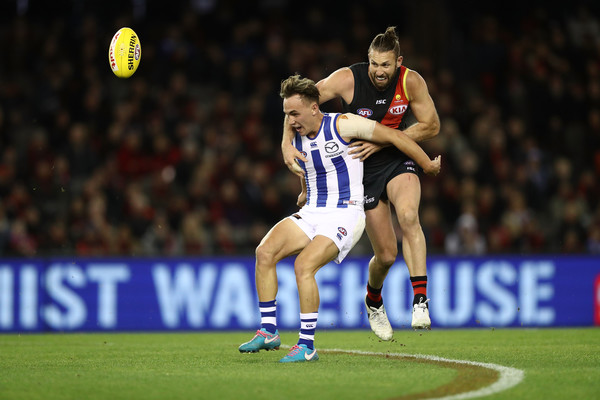 Pops delivers

Jobe looks for options

Shapes to kick on the left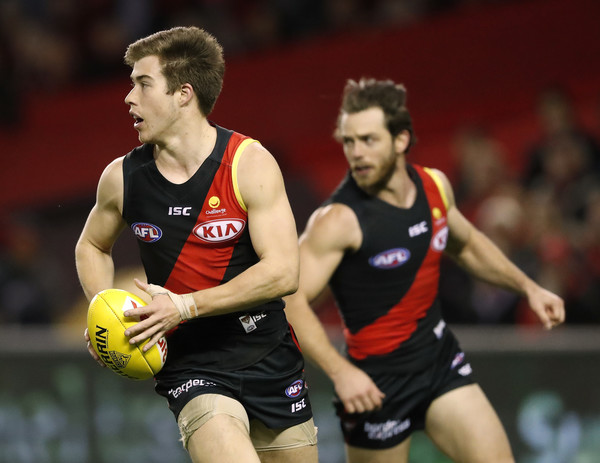 Fanta goals

Was that a high fend of?


However the umps know You Don't Mess With the Zurhaar and so no free kick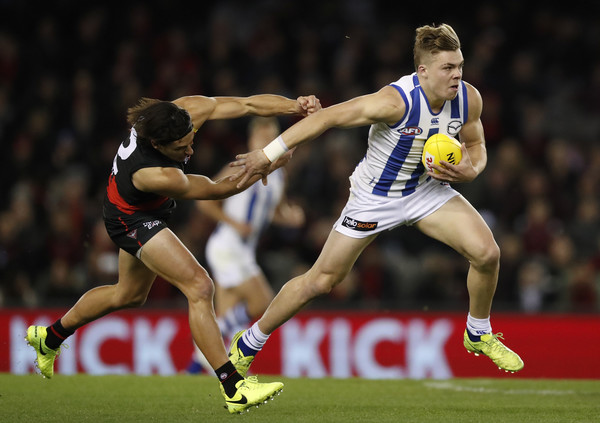 Dois loike

Walla gets the run down on Dylan's big bro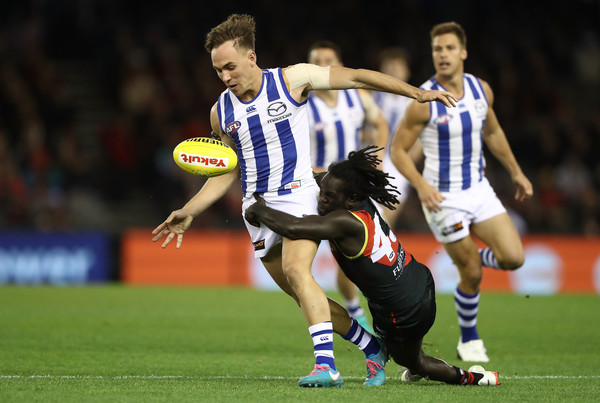 Big Joey takes the mark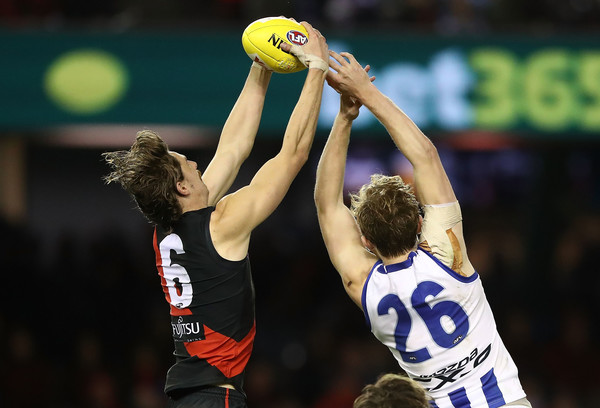 Mr Football with the handpass

McGrath uses his speed and jump to spoil the contest