He's very light and likely to continue to grow.
Very much a long term project.
Can kick a long goal and take a good grab. Welcome to the club.
Although Jack Jones wore number 24 which is available. Would also work nicely.
lightly built. just what we need🙃
194cm and only 75 kegs?
Get stuck into the ham at Christmas Jonesy…stat.
I wonder if he is a blitzer? I mean what essendon fan under 30 isnt?
He will be useful if our e-sport team expands into Hearthstone…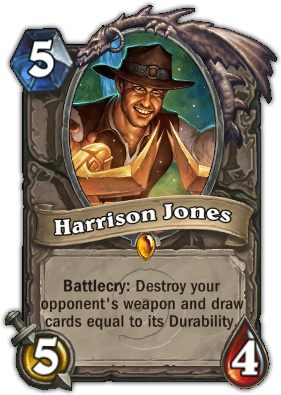 We give numbers out boringly nowadays. Unless trumped by an existing player, Jones gets 12 as the lowest vacated option.
He'll be given all the time he needs to assume the #1 key forward role in 2021.
Take more than a bit of Ham.
Yeah, I have mixed feelings on this one.
We don't need a tall forward… unless Joe leaves.
Sad face.
Don't know about that: Brown gone, Stewart a huge question mark, McKernan's still a bit part player and about to hit 30.
If Joe stays, fine, this guy and Gown are fighting it out for our number two target forward in 2021 or so. If he goes, we need one of them sooner. Solid idea. (Now hopefully he can play)
YAS! Called it! We might be big average at footy but some of the names on our list are just excellent.
Also, 194cm and 75kg. On the Marty Gleeson weights program I see.
so i take it the draft is on tonight? oh, cool.
Tall forwards are a long term investment, particularly tall, skinny ones. This guy will hopefully be ready to take over probably around the time Joe retires. He is not much of an insurance policy for 2020/2021.
I know it's early, and I know it is going to be a long, long ride, but I'm going to claim a spot on this kids bandwagon. We obviously rated him by the trade we did to secure him, and I like the comparisons to Hipwood. Get on board.