Where's Walla warms up before the game

Jobe warms up in his last home game.

Dois shares a laugh

Pidge comes out to warm up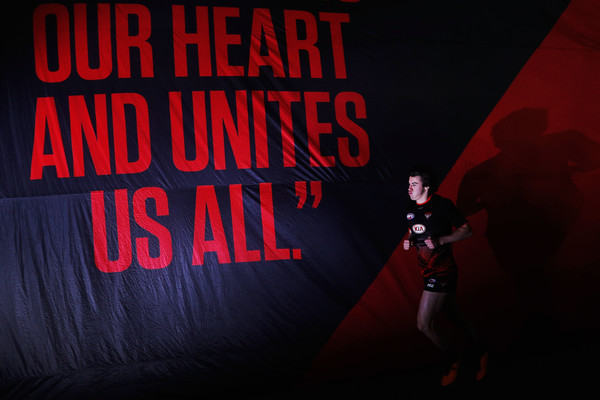 And the Gleek as well

Jobe leads the team up the race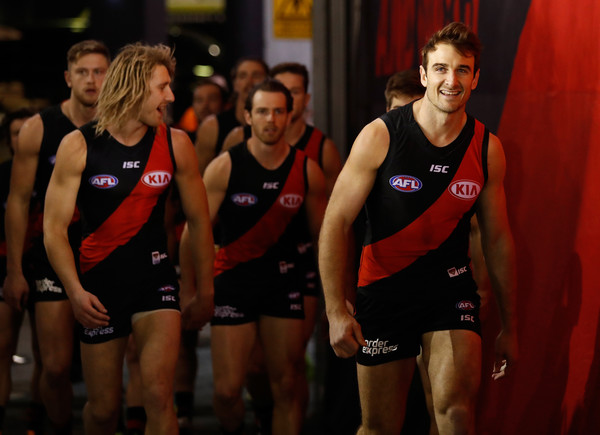 Jobe carries his nieces out through the banner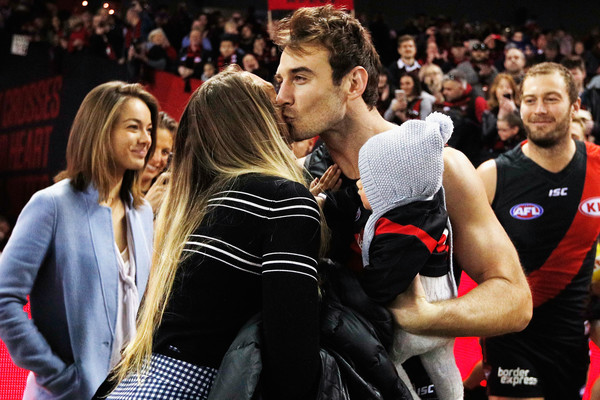 Cheer the Champs!

Woosha jogs off the ground as the game gets under way

Dois is off to toss the coin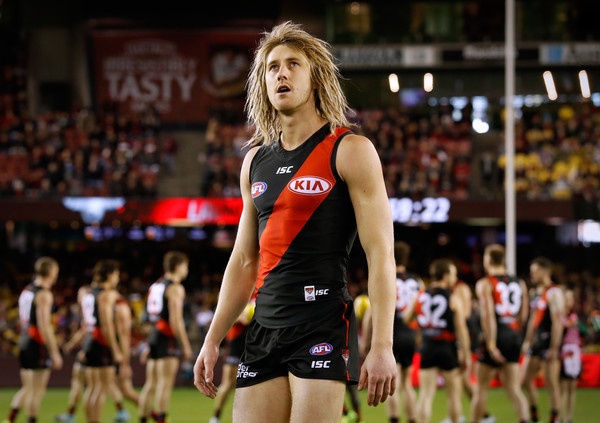 And back into the huddle to get the rev up from Jobe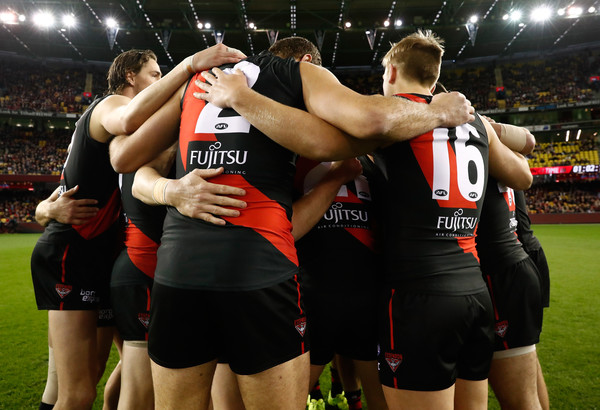 "Once more unto the breach, dear friends,"

"Once more"

Joey tried, under immense pressure all day, to get hands to ball

Joey and Mundy come to grips in the marking contest

Mundy just gets his fist to the ball

Winding back the clock

But looking to the future

Jobe's kicking was on target,

But he just couldn't get the goal.

Big Jim was on fire
Belly kicks the goal and waits for the boys to get around him

Jobe congratulates Belly

And it is back to the centre to start again

Dois takes down Fyfe and exposes his sports bra for all to see

Joey and Mundy contest the ball again

Heater takes a strong chest mark in front of Fyfe

Bags pre captain courageous look

Oirish shows his pace and moves the ball downfield.

So close…

Pops takes Bennell down
Joey again fighting for the mark against the extra man

Harts collides with Taberner

And gets the free kick

Zaka applies the clamp to Mundy. How good has Zaka's tackling been? No longer just looks like Tarzan, but is starting to play like him as well.

With the black eye already starting to show Ambrose continues to go hard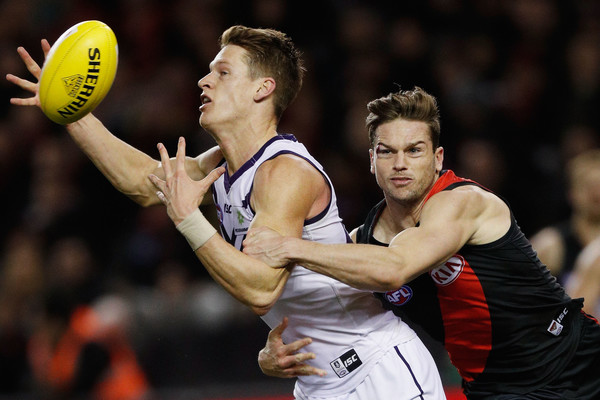 Mr Football with ball in hand

Pops with the fist

Joey throws himself into the contest

Too big, too strong, too Belly!

Pops shows how it is done

Darce rounds up Mundy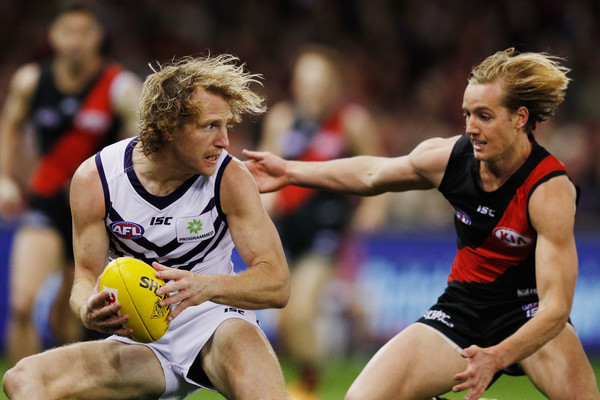 Dois calls the players back

Joey contemplates the point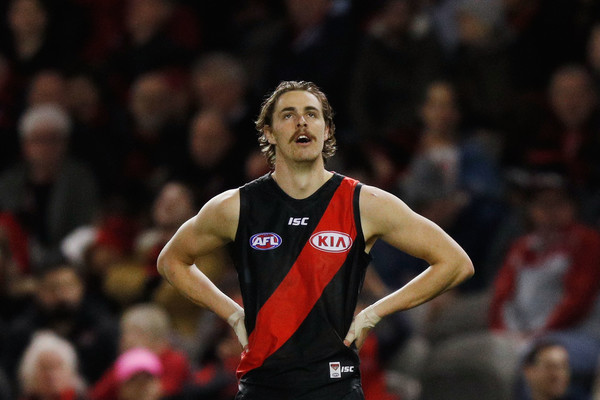 Big Jim gives the crowd some loving after dribbling the ball in from the pocket
Points out the Bombers fans!

Gets a pat on the head from the Captain

After Jobe's kick is blocked the ball comes out to Zach who drills it for a goal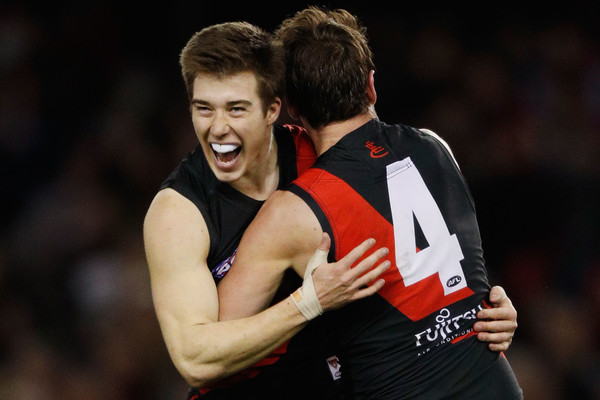 Zaka again with the crunching tackle on the bigger man

Heater takes the mark in front

And kicks the goal from 50

And the boys love it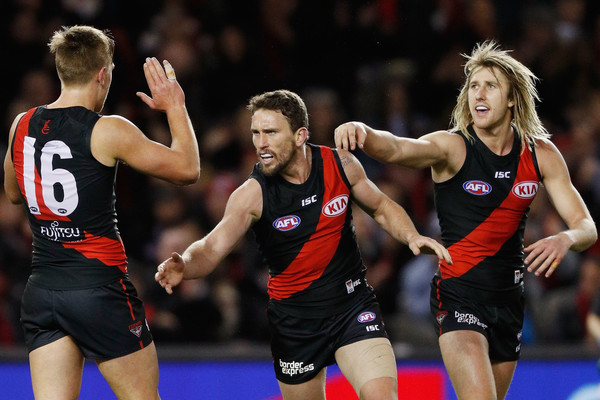 Belly was dominant in the ruck

Myers with a strong overhead mark

The Fridge with a goal

Another goal to Big Jim

Pidge is first to the dance
Joey juggles the chest mark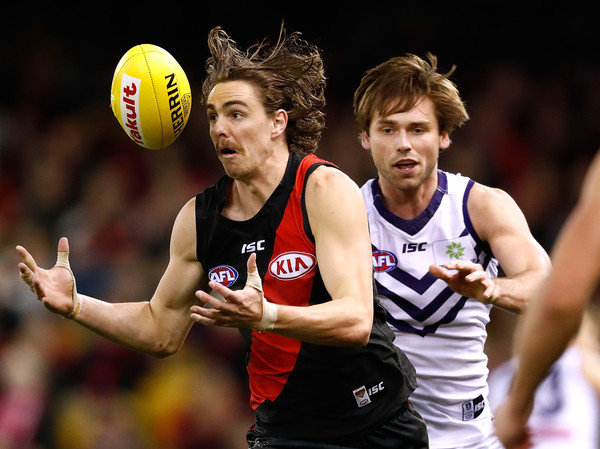 Heater is strong on the ball

The fans give Jobe a cheer every time he is near the ball

Not hard to guess who her fav player is.
Belly with a strong mark in defence

Pops with the handball to advantage

Walla launches himself into the tackle

Got him, free kick!