No guarantee he is out… just will be a test as week goes on
Another training injury FFS!
I'm disturbed…but intrigued
The social media team has just put out a post spruiking his season which can only mean one thing …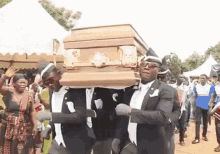 Yep. If that's Montgomerie, who has been doing well in the VFL, get him in. Don't screw up our forward line.
I thought we agreed to tether Langford to the forward line.
We did, but Scott may have other ideas
Reports of Redman's death are a little premature. If he is injured, don't play him, but we have a bye in a few weeks time and he can rest then.
If he could do with a rest, this is the week to do it.
Poster on the Essendon FB group mentioned it happened during training yesterday?
Yes was yesterdays training
Do love the EFC timing though. Post about how great Redman is going this year, potentially before announcing him as an out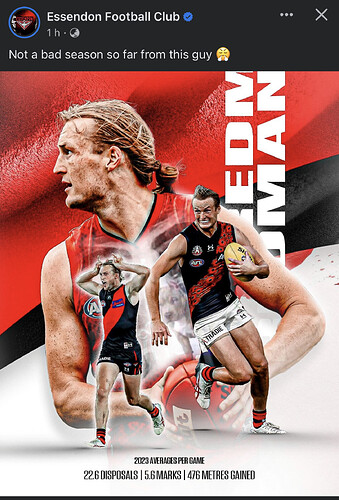 Kicked that one from the goalsquare which was quite odd but carry on reddog
in the past he'd be classified as a utility
He's a gun.
Hit some absolute bullets today.
Keep your grubby hands away from reddog crows he"s ours