Like the look of the Zerk
Well, we needed a tall. Hopefully he's another of our good late talk picks.
I've actually heard good things about this kid, in particular his work ethic on and off the field
One thing Dodo knows is talls. Will probably be a gun defender in time.
Yep, people in the know say a lot of good things about him. Project player and probably 2-3 years minimum away from playing but will end up a pretty good KPD IMO
Welcome to the club Bezerk!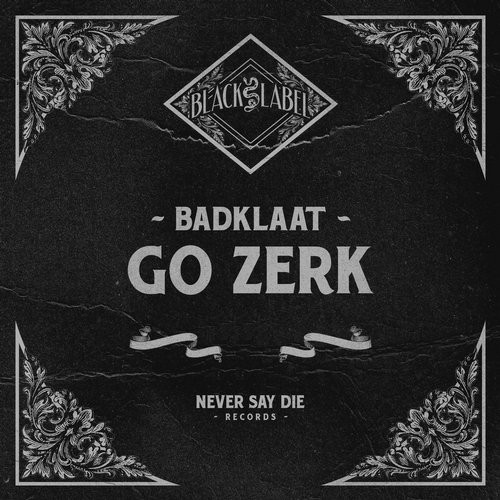 Dubstep @riolio
Dodoro pre-draft said expect late in draft can find players under developed but with high potential
72kg only… but 195cm kid who will be growing still, and who won the running vertical leap test at combine means huge potential once fills out
Absolute whippet right now so quite a few years of eating training eating to come
Ooooooobrannnnnndon Zeeeeeeeeeeeeeeerk-Thatcheerrrrrrrrr
This kid looks every bit of the kid a coach loves. However I cannot work out why the hell we drafted him.
He's a defender at 195cm and 72 kg and appears modest at best. Meanwhile Ridley looks awesome and he was listed at 192cm and 79kg at the start of last year. Here is the kicker… Ridley is 2 months younger than this kid.
I'll watch Dylan Moore with interest… taken the pick after Brandon.
You don't like any of our picks.
They are ok, I like the BZT pick and Guelfi makes some sense, but Garner and Patmore are going to be rippers, and both for me filled more needs than Houlahan did, it made no sense, we have so many guys who can't crack the team that play that medium forward role.
Maybe that's why we drafted him?
I dare say it may mean we have other plans for those players such as Laverde, Begley, Clarke, Langford. The big bodied mids we already have on the list.
You seem upset that pick 66 isn't the complete package. Maybe you should realign your expectations
Nah, generally just commenting so one day I can look back and see what I thought. And just adding to the conversation.
I have gone with WTF because I'm looking for someone to explain where he fits in our future plans.