If he plays like that with that with it… It has to stay.
I have so much respect for his footballing abilities and how he's such a hard nut. I have nothing but disrespect for that new hair. I'm torn.
Show us a pic of your hair.
Was massive today. Do not drop. He's a little beast
He should wear blue boots. Mrs Fox said he looked like a Smurf.
Reckon Hoskins-Elliot beat him a few times, but he will learn.
Rubbish hair but he played great.
Played the exact game I wanted him in for. After 1/4 time…
The hair is great. You guys need to get out more.
was HUGE in the third quarter. everywhere.
Made that real bad blue in the third that cost us a bit of momentum but thought he was ok and at least has a dip
Needs to at least bleach his eyebrows to match.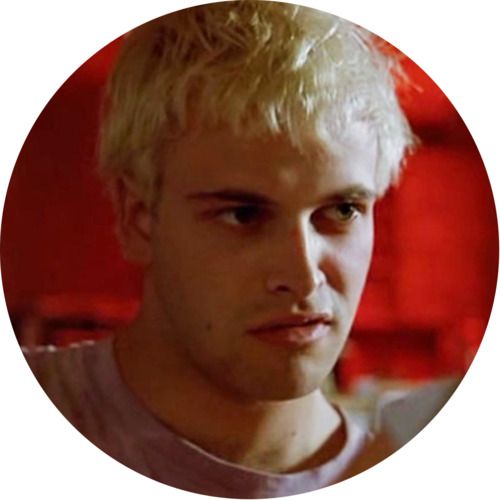 Sick Boy!
seemed to play mostly on sidebottom in the second half.
seemed to null his influence alot too.
Like many of his teammates. He played a good game for the most part. Will no doubt get better with more experience.
Probably played two of his best games for the club in the last two weeks. Needs to keep it up.
For some reason he looked like best ons today because all i noticed was his hair around the ball.
He rocks the peroxide much better than Mark Harvey ever did.
Harvey was a champion. I hope Guelfi becomes one!
For the love of god, let this kid play midfield in place of Myers