If he's anything like McKenna I'll take him

OOh Aye!! Another fooking Oirishman…Connor says tanks!!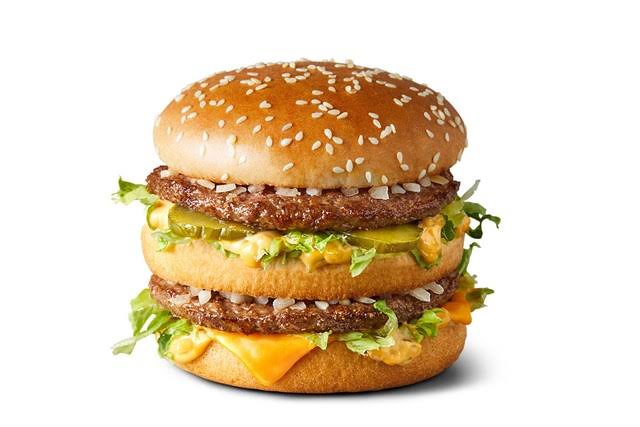 Another Big Mac
We love the Mc surnames.
Out: McNiece
In: McQuillan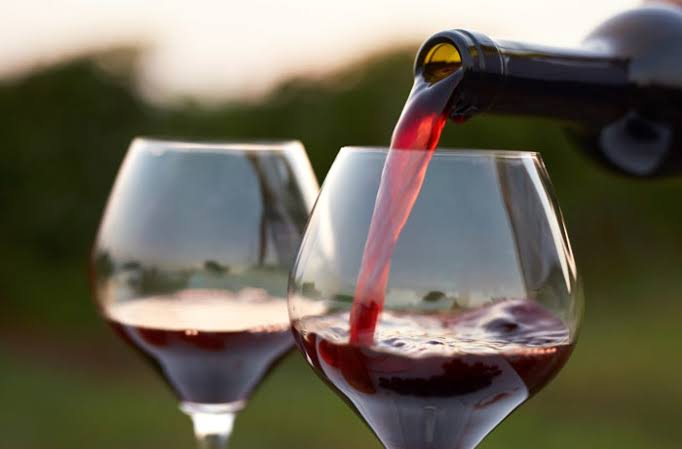 This was mooted in July or earlier. Fantastic news.
ESSENDON is in the box seat to sign Irish standout Ross McQuillan for next season.
AFL.com.au revealed last week that the Bombers and Tigers were both keen to recruit McQuillan, the most promising prospect from last year's AFL Europe Combine.
It is believed Essendon will bring the 20-year-old from Country Armagh to Australia again in the near future and his preference is to play in the red and black, alongside countryman Conor McKenna.
McQuillan, who stands 186cm, ran the fastest 20m time at the combine (2.77sec), plays in an aggressive manner and is already a good kick on both feet.
StKilda can have their Jacks, we have got the Macs
let's hope this isn't a McSteak…
If McKenna's nickname is Irish what's going to be Mcquillians nickname
Classic Dodoro
"which would make him the quickest player on our list"
the Irish blokes are great half backs. Speed, aggression & brilliant kicking skills.
Can he go play for the Tiwi Bombers in the off season to pick up some Mangook skills?
I'd make that compulsory.
Plop him at half back and hand ball it to him and watch him go. If he does that he can replace Zaharakis by mid season. He already sounds tougher than him, and probably faster and a better kick on both sides that Zaharakis.
You've literally never seen the bloke play and already have him replacing our only 200 gamer.
What number is he?
I need a new number for my jumper & It's going to either McQuillan or Riccardi
Absolutely- The 200 gamer is cooked mate