Smith and Fantasia will be subject to fitness, no?
Baguley as Ruck Rover?
Woosha pls
Edit:
Myers rested is something we didn't predict.
I'm guessing we'll push Parish into his more prominent inside role.
Francis to replace Brown.
Myers for Raz
Brown for Franga
Langford in if Smith isn't fit.
That would leave us one short
Darcy Fort is a sub-editors dream
Those are the most Bomber Blitziest changes I've ever seen my life.
All the messiah's IN
We may as well shut down Bomber blitz.
Myers rested after 10 day break? Isnt that just omitted
Just watched Wooshas vid, i reckon Drapers in this week judging from it, especially the note on how well hes training.
McNeice, Begley, Francis, Langford out for mine. (Providing Raz and Dev are still good to go)
I'm just amazed Myers has managed to make it this far.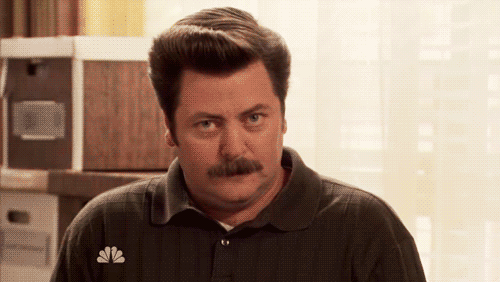 Oh yeah true. Leave smith in then. Or Langford in for Myers.
Wet dream list of changes for bomber blitz heroes.
Would love to see Sammy debut but surely we wouldn't play both he and Bellcho.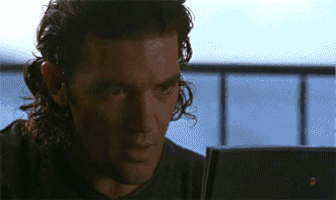 So does that mean Myers isn't doing the team things?
Interesting one with Myers being managed. With no VFL game this weekend I can imagine that he will come straight back in against Swans next week. Cmon we all know that is what's going to happen.
Congrats to Sam Draper, for being named. Now for a proper debut. He is ready to burn it up.
Every time this happens, we get rolled.
When the changes are 2 blitz lovechildren out for 2 old claggers, we win by 50.
Interesting from Woosh's vid when questioned about Francis fwd saying he has been playing as defender… but Ambrose & Hooker it even Hurley could play fwd.
Switcharoo could be happening. Hooker most likely