Even as attempted humour that is unacceptable
Have you seen our list? That's 100% fact they will be

If tippa was half as consistent.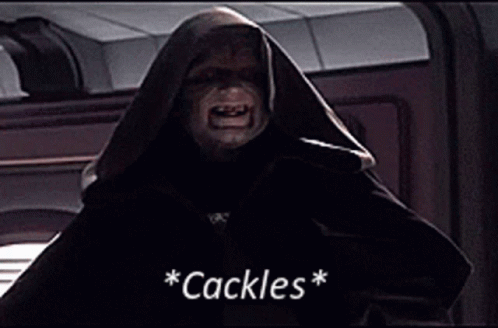 Oh dear lord @Saucy ■■■■ lol
I thought I lived dangerously. Holy Kryst.
Come on Kernel, let it out
Oh, we do have fun, don't we??
Which part don't you get??
My brilliant, cerebral joke??
I'm very concerned about Tippa now.
Since late May this year he has looked a shadow of his former self managing just 7 goals from 9 (very un-Tippa like) in the back half of the season & bugger all possessions. He's also managed to put on at least 7+ KGs, lose his pace & ability to tackle, seemingly lose interest/+ have some mental health issues, and now apparently he's done a calf which will sideline him for 2 months meaning he'll virtually miss the whole pre season….
Is this the end…I pray not…!!!
Change your pp back to Hitler!
Greene was a midfielder. Hobbs averaged over a goal a game when forward at u18 level. So he may have the requisite skill set.
And Tippa himself was a half back. Even Orazio started his AFL career as a half back / wing.
I agree it's a specialist position, but it's not one that requires the guy to have played that position all through juniors. Plenty of guys have slotted into the role.
I'm personally still a fan of trying McGrath there.