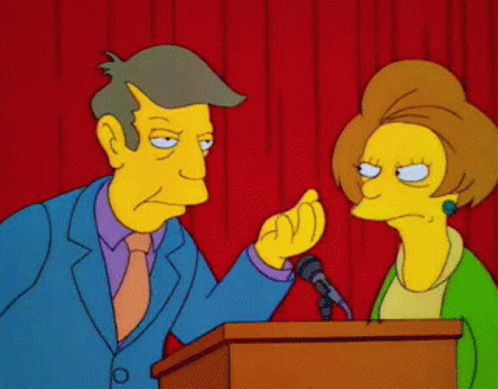 I don't think people were upset over them taking a slow approach with Tippa, they were upset they were refusing to even list him. We ended up getting lucky that another club didn't draft him before us.
In fully supportive of a graded bud up to AFL. But why did we not manage loads for Cox, Reid, Wanganeen, Jones. FFS we manage talent poorly.
I'm so itching to see this kid in some form of competitive outing. We haven't really got a glimpse of that yet.
I got the sense that was driven by Rutten desperate for some wins and playing favourites.
Better get to the Hangar this weekend then!
Yes he is!
First look at him this weekend… assume it will be limited minutes
At the time I was told he was playing a full game.
I haven't caught up since, sorry
You say Money, I say Munny!
Bring him in for Heppell for Anzac Day. 25 disposals, 6 goals, 3 votes.
munny is such a BSD level nickname
He's going to bring the Fun back to footy.
What's he doing the other half of the game?
Woohoo! One day I live to see Davey x 2 and Munkara in the one team.
Nothing wrong with munny for a nickname.
Reckon Tex is pretty motivated to make a name for himself as well.
whys your name munna then hey?