As soon as he misses his first putt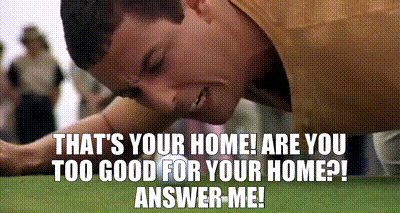 What happened to the rest of his swing?
Bit strange that they don't mention his handicap in the article.
Being short and angry is not necessarily a handicap.
P.S. Fark Clako.
Talk about abbreviated back swings…
Wonder why Devon has a chance to go pro in golf but Goddard never did? Desire?
Maybe Devon is just a better golfer?