I read that, and instantly thought of this…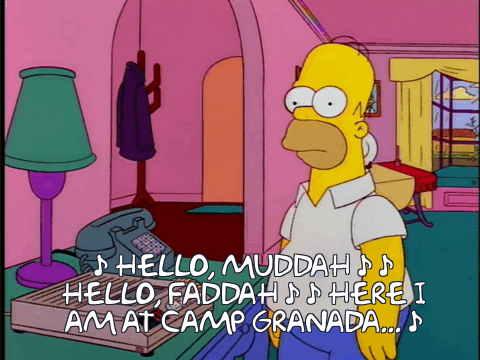 Bl**dy hell, there's a gif for every occasion…
How dare you! Nothing is beneath IT!
That is a good question, what are Hawthorn doing differently??? That is the question.
Nope, we Essington-ed him…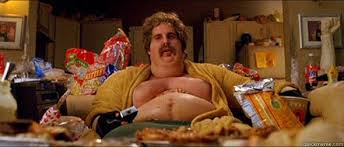 That's true when inflammation is happening the microbiome aren't happy chappies. It needs to be attended to and corrected.
What about checking the environment of the microbiome in the gut? Right environment is super important because it is 85% of your immune function.
No bsd crow and Co should have known. All that had to do was look into a crystal ball ffs.
Everything they did was completely wrong.
Well, I figured he was out, but for another fricken year?
FFS
Indeed !
I would hope Joe is making his own Coconut Yoghurt, Sauerkraut, Kimchi etc…
Ugh we're a mess. Have a genuine sick feeling at the bottom of my stomach about what we may have done to a generational talent.
Best of luck to Joey.
One season cooked is horrible. Two seasons cooked is an out and out disaster. Three seasons cooked and itll be career threatening.
Sigh.
For all the discussion on the management of JD and whether it has been right or wrong, it looks like the club are managing Gleeson's serious injury very well.
Just sayin'.
Same injury as Scully. Club has been a little more conservative than the Hawks. Who would have thought? Begley not bad either.
Why?
He's been out for a very long time and I'm not confident yet he will make it back.
Fingers crossed, because I like him, but we're awhile away from saying he has been managed well.
Everytime a player is injured, returns to play without surgery, happens at all clubs all the time.
I heard something about Joe tonight from an ex player"not from the dons" he said there is another issue going on with Daniher.
I read some pelican trying to say that Joey isn't really injured, just hates Woosha . Must really hate him to go to all the trouble of having major surgery to get out of playing.
Obviously both fake photos. You can't fool us.