No last game blues for Jobe. He still has four games left in him!

Dois kicks to the leading forward

Hurls is cherry ripe.

Game ripping apart ripe.

Clunk!

Still got the oven mitts on.

Walla from 50.

Straight through the middle.

Those legs are coiled springs.

Sucking it in after repeat sprints.

Bags getting it done

Marty gets airborne

Harts shows how to deal with nippy little forwards.

Big Joe is ready to go.

He's got a big mo and a shed load left to grow.

Look at that hair flow.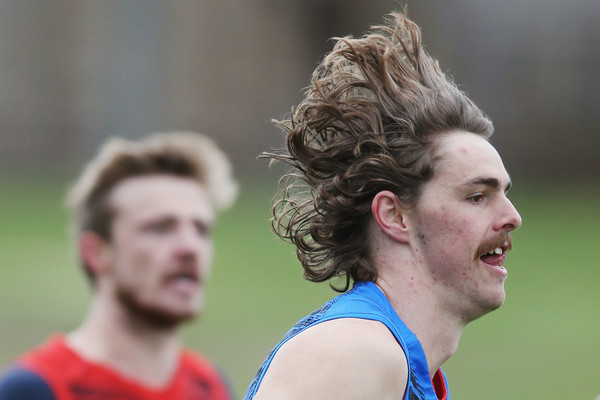 Conor kicks on

"To be sure, this bloke will never catch me… Fecking hell!"

Our midfield boys getting to grips.

Darcy learns that once Zach has applied the clamps there is no removing them.

Lav was channelling Ambrose and knocked Darcy on his arsey.

And again. This is what we want him to bring on Saturday. Start using his strength and size.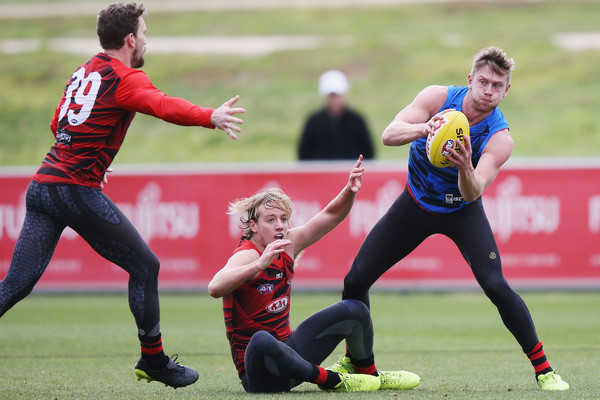 Walla shows Bags and Pops how a good shepherd works.

Pops sorted the young whipper snapper out later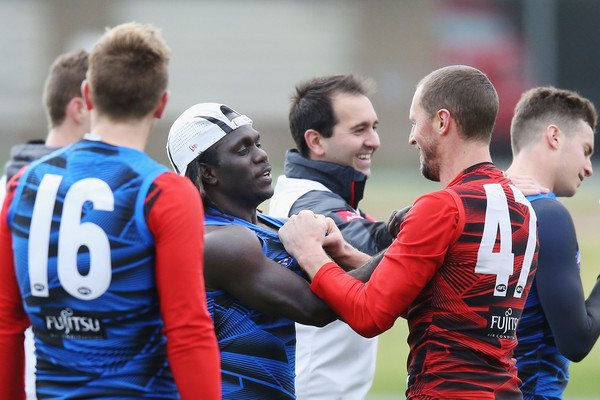 This bloke is looking forward to the finals.

Buddha pumps out the handpass

And then takes down Marty party.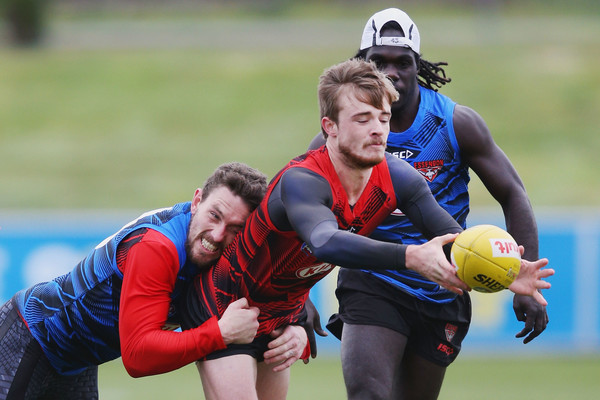 Big Jim puts it straight through the big sticks

Myersy surprised everyone and rolled onto the left foot

Woosha showed the mids and forwards how he wanted them to set up. Panic stations!! No Hooker…