Toaster, there's his nickname
Well, we're good at getting pushed off the ball so that should be fine.
Edit: I don't particularly mean this, just seemed like an obvious gag.
How about, Angel of Death?
Can't wait to see the next flood of "Best 22 in 22" posts
Stringer and Hobbs out of the middle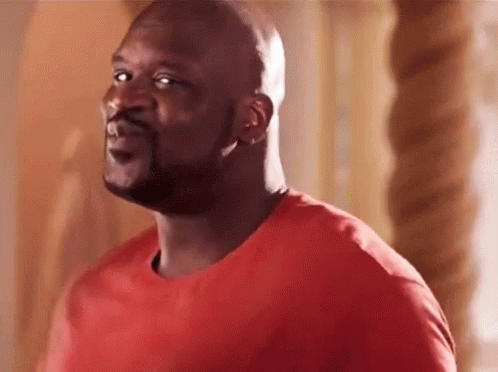 Well there goes Parish's Brownlow!
Glad we are getting back to our roots, our DNA and recruiting guys with surnames starting with 'H'
Not sure. Essendon told him if he was still around at their pick they would most likely pick him. That's why he had tears before our pick, he was relieved no one else had grabbed him.
Rates Judd.
Some work to be done there.
Great to see an Old-Collegian join the club. Welcome, Ben!
I'd guess there's nobody in the coaching group or locker room likely to pull out Leviathan as a nickname, but still.
Don't know, and care even less.
All l know is we have Hobbs, and that's all l need to know.
That's good enough for me then
F: Hobbs, Baldwin, Parish
Tears of joy from Hobbs
Love that
I reckon Richmond were torn on taking him or not.
You mean
R: Draper, Parish, Baldwin ,Hobbs