Sounds like another governance failure.
he's got a Weekend at Bernie's look about him
Unable to find someone to match his level of corruption?
This tells me Dillon is the chosen candidate. They want Gill to hand him the job without all the mess to clean up. If it were someone Gill didn't know, would he really care to stick around another 8 months or so to help out say Benny Gale?
Dude's got a $13 million new house to pay off
Bugeyed todger just won't fark off. Like a particularly nasty turd that just circles the bowl and won't flush.
Just fark off already.
Just in time to watch us get stiffed one last time by the umps on ANZAC Day.
Basically the same rule they first had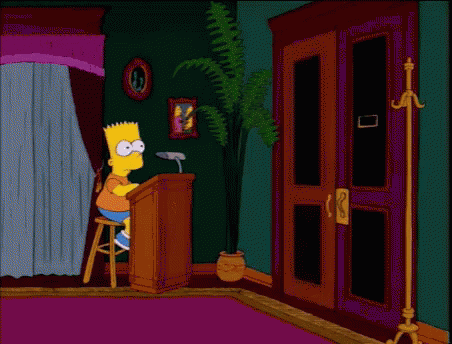 The more things change, the more… etc. etc. etc. etc.
4 umpires coming in next year too I believe
Yeah it just removes that layer of clubs pretending that a player has an "injury" to justify the substitution.
Why not just have 4 on the bench?
Why not just have the whole list on the bench?
does "tactical substitute" mean they'll be wearing a camo vest?
■■■■ off Leach. Yes, you're right with your comment, but you were one of their greatest enablers during the saga.
To be fair, they knew the non-boomerang World Cup was finishing today.