I'm not worried.
Two interstate games to finish the H&A sucks, though.
It is going to be very very wet.
Don't tell me that. Was gonna head over
Ha, the Norwegians show rain starting Friday noon and continuing through to Thursday morning.
(There's a few "0.1mm for six hours" in that period, but still… Wind looks modest; it'll be better, marginally, than most winter games there.)
I like the Norwegians better than the BOM.
HEY! You can't call them that anymore. Must use their full name.
Um, the bureau of weather, oops, no the um bank of meteors… nope sorry the bureau of meteors… darnit, no, the bureau of meteorology.
Sorry. It's The Norwegian Meteorological Institute.
wow and to think we all think sunday 440 games are the shittest timeslot going around. welcome 510 pm start.
5:10 in CASEY.
I was going to go because I was like "oh we are playing Melbourne that means it'll be near the city" but two trains and a bus totalling almost a 2 hour trip there isn't my idea of fun on a Sunday evening.
The two hour trip going there isn't the problem, it's the unreliable Sunday night public transport trip back.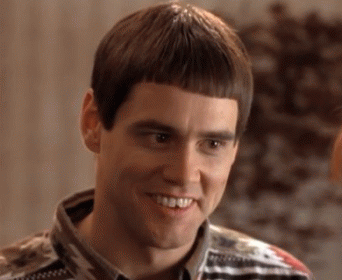 TEAM:
B: Wales, Van Loon
HB: Van De Heuvel, Barba, Vogt
C: Phillips, Prespakis, Clarke
HF: Wuetschner, Gee, Bannister
F: Toogood, Alexander
Foll: Marshall, Doonan, Cain
I/C: Morcom, Scott, Frew, Radford, Williamson
Emg: Ryan, Zanchetta, Van Dyke
In: Gee, Williamson
Out: Busch, Zanchetta
this is literally the worst timeslot in existence
At one of the worst locations.
I'm trying to figure out why Melbourne would base itself so far from everything else. I think it would take me less time to get to Geelong.
Have they seen petrol prices?
But, you could maybe catch a train (if you time travel to the future). From Wiki
Since the 1990s it has been proposed that a Cranbourne East railway station be built adjacent to the complex, on a short extension from the current Cranbourne terminus of the former South Gippsland railway line. This has not yet eventuated. The only current alternative is the "Train Link" bus from Cranbourne station to New Holland Drive, and then a 15-minute walk to the complex.