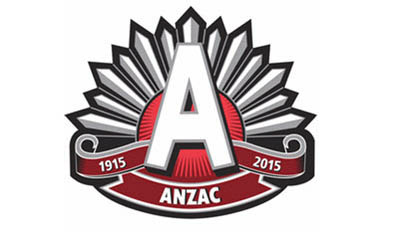 It is always good to see the officers mucking in with the enlisted and selling some ANZAC Day badges.

She knew it was coming!!

Bombers fans

Two fantastic leaders take the boys out on to the wet park for a warm up.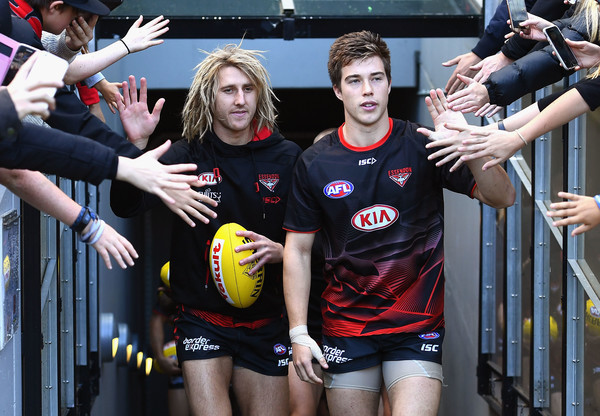 Then a quick change and back out for the real thing!

Dyson and Jobe ready to go.
Best of luck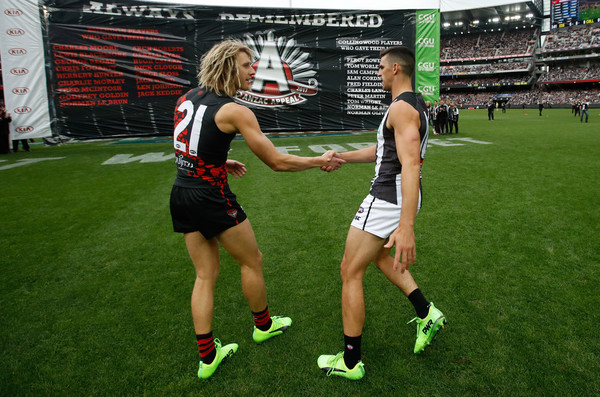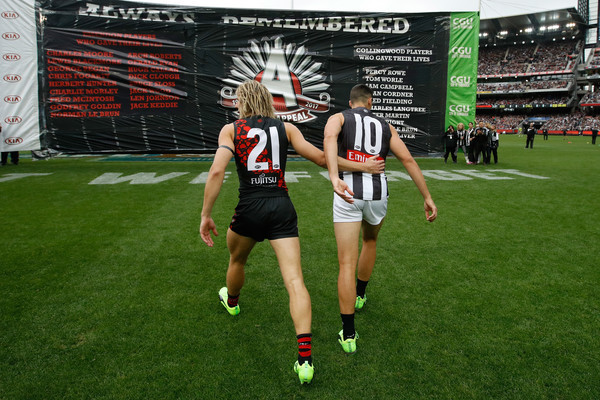 Lest We Forget

Last Post

Dyson soaks up the atmosphere before the big game

Game face on.

Zaka is no stranger to rising to the occassion on ANZAC Day.

Back to the huddle after the toss

Let's do this