I'd like to see the team.
To be honest, I'm also fine not seeing the team.
Who are we going to send out to the slaughter this week??
Probably sampling HOOKER wines.
I think they might still be on holiday.
Looked like they were on annual leave last weekend.
We can't send Heppell out to lead this bunch.
Step up to the plate Andy McGrath.
There is no team
Just 22 individuals
@benfti would never stop climaxing.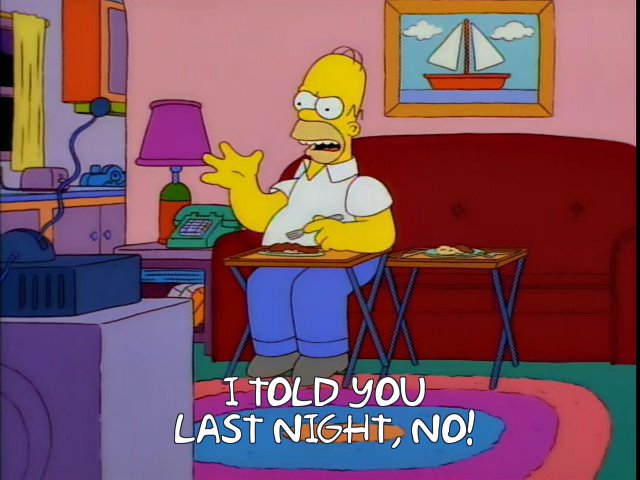 DUSTY, FROM DOWN TOWN!!! HE'S GOT 6!!!
LISTEN TO THE TIGER ARMY RICHO!!!
Not even The Planeteers can save us this weekend.