This will be interesting.
It was always going to happen at some point. He was also biting the hand that feeds him, never a good idea.
I liked the idea someone came up with of having a thousand people dressed to look like Assange congregate outside the embassy.
Looks like he didn't go with that plan.
I'd forgotten all about him. And I didn't think about him all that much in the first place.
He looks like Monty Burns spruce moose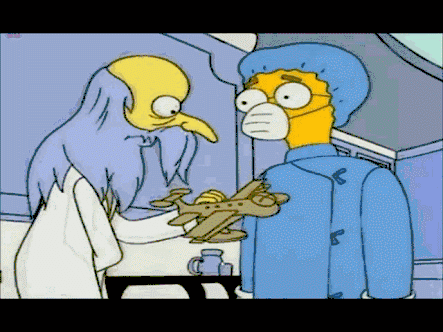 Reporting he was arrested due to a U.S request.
Allegedly for jumping bail. But you'd expect him to be heading to the USofA.
Pharque 'im anyway.
Is P Anderson still keen on him?
Looked like an Albino Saddam as they dragged him out.
And by that, I mean white in every way possible, & fkn terrified.
I'll vote for any major party that sticks their neck out for Assange.
Absolute travisty, both sides of politics should be voicing their disgust at his arrest.
Agree, but it won't happen.
Need to please the U.S. overlords, and governments of any flavour hate, hate freedom of information.
They'll be happy to leave him swinging.