Paying $4.00 with Bet Easy.
Gamble Responsibly.
In: Brown
Out: Stinger - give him the week it would be terrible if he missed more than 1 game.
I think we've found Jayden Stephenson's Blitz account
Out: Stringer, Begley
In: Brown, Mozzie
No, it's his mates account.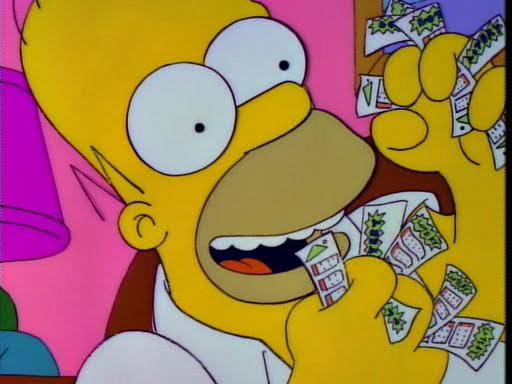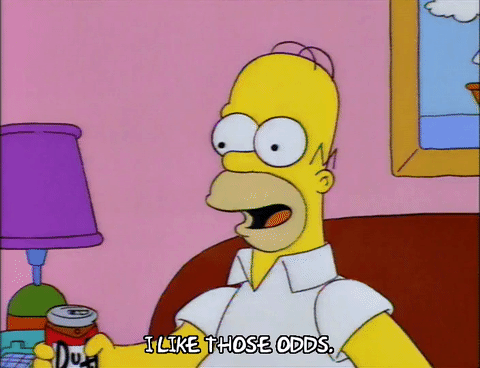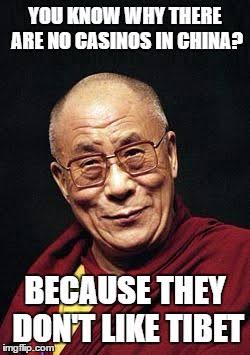 This weeks Multi
Jeff Kennett to make a racist comment $1.01

Eddies face to turn red during media conference $1.85

Whoosha to say "we weren't able to play our game" during post match conference $2.10

Essendon to get a fair deal from umpires against WC in WA. Bet not available.
Dons Fans!
DO YOU LIKE A PUNT?
PUT YA HOUSE ON IT BOYS!!!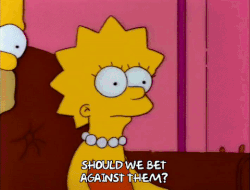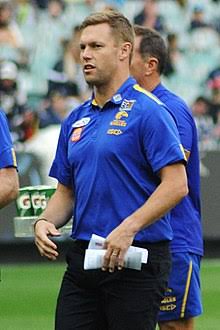 OOOHHH, you said PUNT!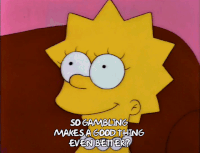 IN: Gamble responsibly
OUT : Gamble responsibly
Lol. He kinda looks like lisa here too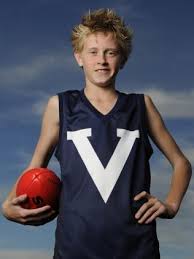 I bet you didn't see that coming
Kinda cheating to take that as a multi, they're inter-related.
But hey, free money!