Ross Lyon just been Sacked by Freo.
actually it's like two hours ago and a few hundred Blitz posts later.
sorry can you remove it please Bomb_Doe
willo, that's requires powers far greater than I possess.
rest assured @theDJR will be here soon to clean this up
Did anyone hear that Melbourne might be about to move Norm Smith on? Man that would be massive
lol don't stress @DonWillo, we have all done it.
No offence taken.
On another topic, I've heard a rumour that there might have been a small issue with our 2012 supplement program. Have you heard any rumours about that?
Have actually @SMJ ,… Swisse, Chemist Warehouse Cenovis Natures Own and a heap more Supplement providers will be aloud to sponsor Afl clubs and the AFL it self thats 2013 up until now… Who would have thunk it… But SMJ you would have already known that…!!!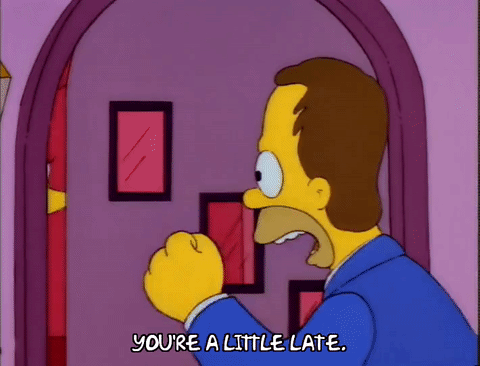 Thanks mate. but so are you as i posted it 4Hrs ago.
Rename the thread to the Recent History Thread. That way you don't need to close.
I think we should keep this thread going. I like it.
Surely this is as a result of Neale and now Hill wanting out.
Everyone likes a harsh gurge now and then.
We do such an effective job of ending opposition coaches.
Yet our side puts in deplorable contests like the dogs or port games that should give everyone a refund.
Fancy losing by 60 odd and then 100 points to sides below you on the ladder when you have a top 4 spot to aim for.
Yet we are all happy clapping that the club is playing finals.
We should be playing a qualifying final and having a decent crack at the flag.
Talk about perspective.
Oh and I forgot a last gasp win if you can call it that against a side thats been a percentage booster for any other professional team in the competition.
It's already better than the Langford one.