Redman: leave it Raz, Ambrose will bury you.
Lav: Do it, that's my chance to play.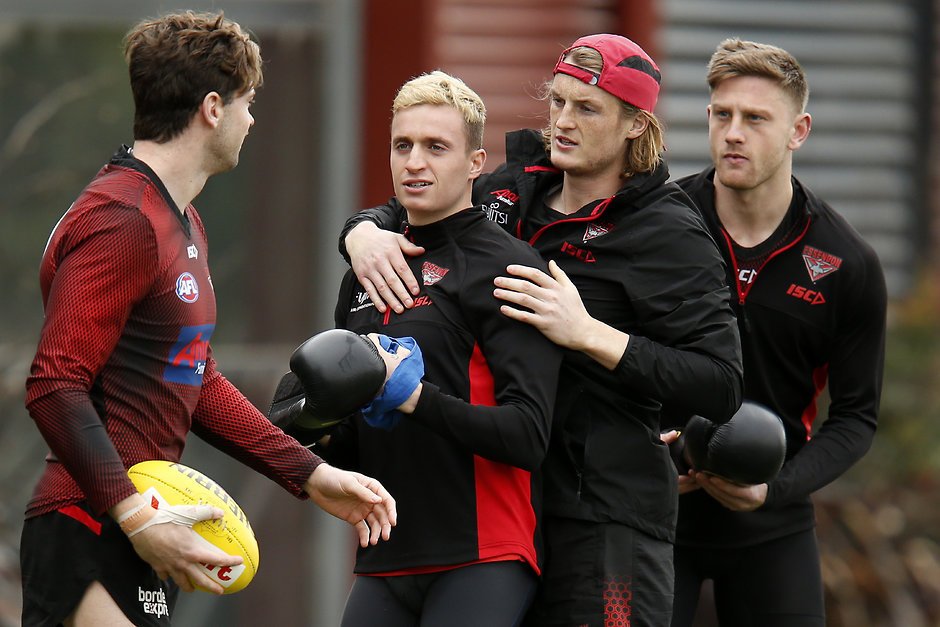 What's your problem, Fantasia?
You're everyone's problem. That's because every time you go up in the air, you're unsafe. I don't like you because you're dangerous.
That's right, Fanta…sia. I am dangerous.
Raz: what do you mean I look like a rent boy.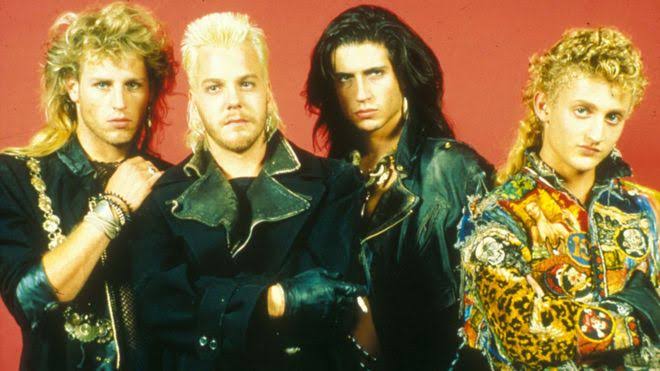 "I can't beat your bike"
"You don't need to beat me, you just need to keep up"
Don't talk to me or my son or my adult son ever again.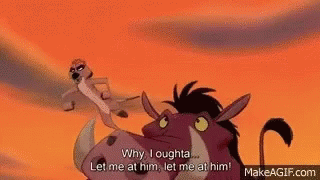 First you look at Fantasia, looking worried. Then Redman the protector. Then LAV's head sliding out.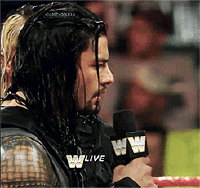 Then back to Ambrose*, going "WTF is wrong with you people? This is meant to be a football training session!"
*Not that Ambrose.
Hey, no fair… a 3 against 1 staring contest.
Hey, no fair… a 1 against 3 staring contest.
That's how tough Ambrose is!

The Backstreet Boys search for a fourth member wasn't going well…
We are all bored rich men, but you sir, you sir, have a hat.
good day sir
I said good day sir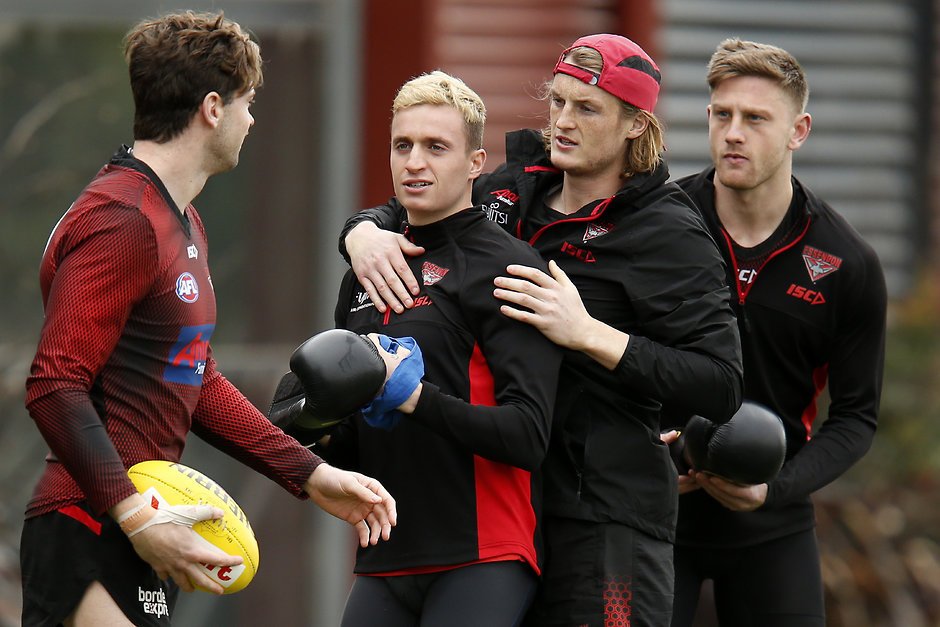 Ambrose:
Ay boys I think we should activate Essington mode this Thursday…
Fantasia:
Pssht, that's old news. I been planning to do that all weekend, in fact, I've been activating my Essington alter ego for 2 months!
Redman:
Don't do it Raz… we need to win a final…
Laverde:
huh, what? Essington? There's a game this week? Am I playing? Am I being traded? Who am I?
From the rear: Scooby-Doo, Shaggy, and Scrappy-Doo
(works best when you imagine the "huuuuh?" reaction from Scooby)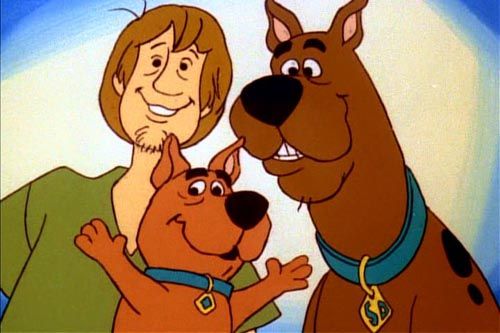 Ambrose: Your blonde hair sucks!!
Fantasia: WHO SAID THA… oh hey Mr Paddy sir…
Redman: shh Razzle, it's alright, we all saw what he did to Brad Hill, just let it go.
Laverde: huh… is somebody talking to me?
Lav: Don't look at me. I'm leaving.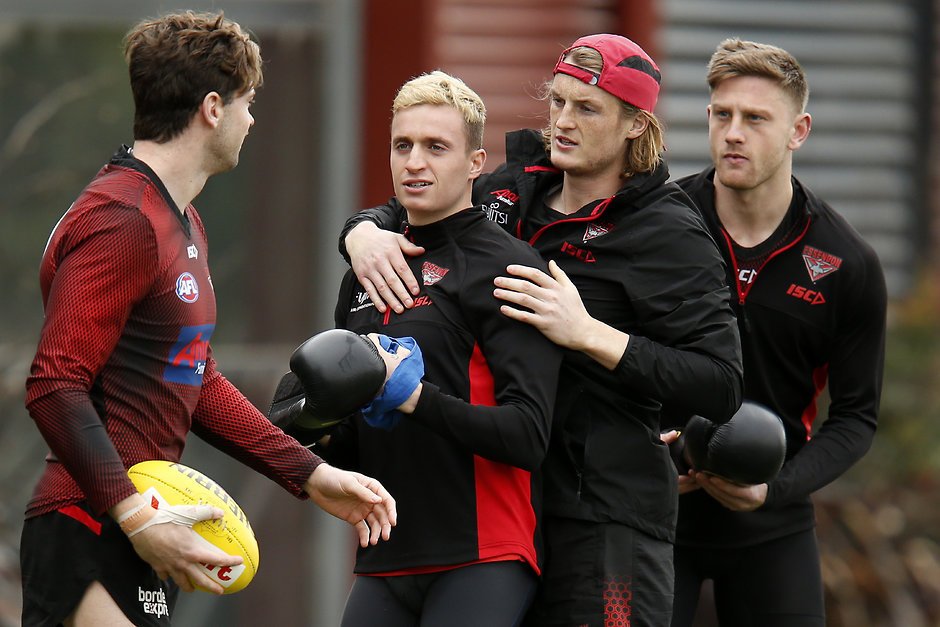 Ambrose: 'sup, Hanson?
Fanta: THE FARK?!
Redman: Easy champ, rest yourself. Big podcast, I mean game, coming up.