As if any of those old ■■■■■ are Gold Coast
Cochrane is but hes an insane person
"Shouldn't have double dropped at half time."
"There's nothing wrong with the goal review system"
If you want to make business contacts or are angling for a cushy job at the afl, pretending to be a wealthy and influential Gold Coast supporter is a damn good way to go about it.
What if Essendon actually end up top 4, despite our best efforts?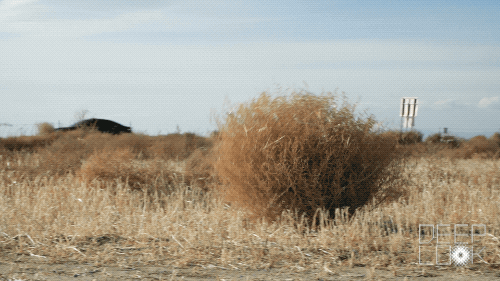 "WillI get curly fries or wedges with my steak at Hogs Breath tonight?"
Edit: I'm starting to run low on Gold Coast references…
"Be subtle Ray. They will be on to us."
Note to self - need a distraction story, what can i leak out for tomorrow?
"If only my eyes were bigger so I could see around corners."
A moment of clarity when i realised he spent all the AFL fans money on the GCS…
"The most rewarding part was when they gave me my money"
"Hmm this no tie and unbuttoned shirt combo must be working"
Where's the other side of his lanyard?
"When does the polo match start?"