I made the thread title less offensive.
I really hope the thread title was what I think it was.
Does it really matter…cause we are going to get smashed!!!
we're done even before the team is selected
So Joe and Mozzie are playing?
But I heard rumours.
Damn rumour mongers shakes fist
Woosha needs to play this card to destroy GWS's weapons
I haven't been less enthused about a game since…ummm, last week probably.
Mr Mellencamp to you.
Some people ain't no damn good,
You can't trust 'em, you can't love 'em,
No good deed goes unpunished
And I don't mind bein' their whippin' boy
IN: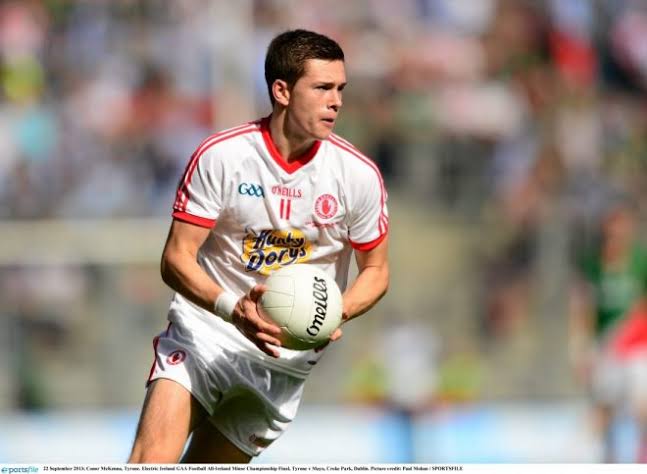 And he'll be playin' fwd slottin' em'
Foooookkkinn goalll!