Whatever Worsfold tells them, they should just do the opposite.
Give Saady a good old hard time at the game blitzers
David: "So John its great to have you in the box this week, and just so happens to be against your old club. Perhaps if you could start by walking us through Essendon's game plan?"
John: silence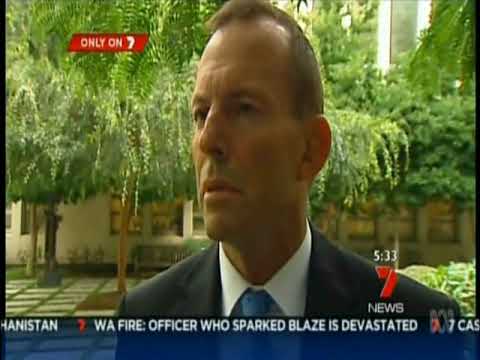 Don't worry about Parish he's just a forward pocket
Is this sarcasm?
He's been pretty average this year. I think he's had to reign in his role coz of the addition of saad.
Having said all that… yes we can play him back into form if he wants it
I'm gonna be warming up the windpipes all week for when the snake gets the ball on Sunday
And then gets run down from behind by Tippa only to be lifted up by his Blue scum jumper and dumped back into the turf
IN: Ridley, Waterman
OUT: Francis, Jones
In: Ridley,
Out: Francis (sore ankle),
Emg: Bryan, Cutler, Zaharakis, Ambrose, Waterman
geezCarlton fans will be nervous, will be good to know off both arch enemies in successive weeks.
In: Ridley, Ambrose/Waterman
Out: Francis (inj), Jones (needs to kick some goals in the twos)
Neither would I. I would say he's an automatic out for 7 weeks.
Love that you go to the lengths of naming emergencies

but sorry to say you're only allowed 4
we are a week out i've got some time to trim.
Thats what the mrs says before the monthly
is Stewart on the cusp of return? would be great to have him take McKay
In: Ridley and Waterman.
Out: Francis, Jones.
We will roll them. Saad is getting exposed in the back half, and unfortunately for him is being forced to do far more defending than he bargained for. The main threats are Jones and McKay. Blanket those two and we have nothing much else to contend with.
As for Wishywashy advising them? Bring it on. He will do more good for us in his mentoring role for the Blooos than he ever did for us as our coach.
That might almost, and I say almost, make our Worsfold experience worthwhile.