They are there and training. (yep - that's it. That's all I got.)
and he knows where his mouth is, unlike McGrath
But only one player wearing a hat.
Idiots.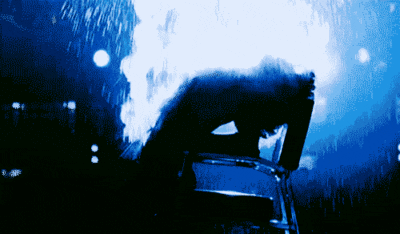 Isn't a real hat though, just a visor
One has a hat on backwards. Right on trend.
Yeah missed that one, saw the visor
are you saying Lav doesnt know where his forehead is?
Are you saying Lav's Hydra?
As ■■■■ as this training thread is it's actually better than the last one.
Those pix tell me, they are testing the core strength attribute in marking contests. Anyone who fails consistently, give them the Order of Zac Clarke, and flick them into the gym or the VFL.
Lav able to push the Irish bloke over, but its not so easy against Ambrose.
Those pics tell me they are just doing normal contested marking work and you are reading more than is being written.
Yeh , you are right I am just saying what I would do if I was in charge of the forwards !
Boys are looking fit and strong.
LAV is a monster.