My brother's going to the game next week and wanna get some merch
Hmmm. This gives me an idea.
Couldn't find any merch at the ground last night
My mate tried to get badges in the 2nd quarter and they had pretty much all sold out
From a tweet I posted earlier, they definitely existed (northern end of the ground, I think).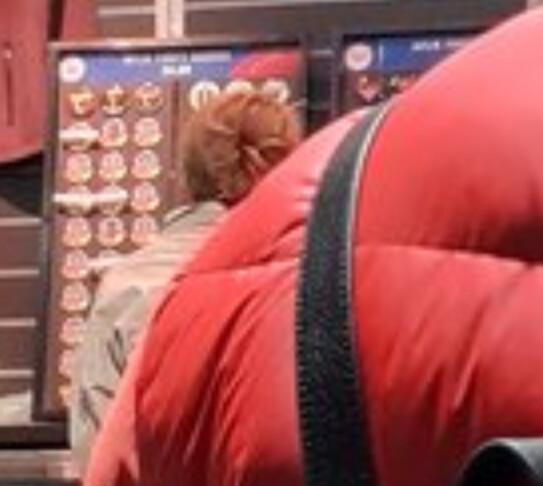 This picture produces more questions than answers.
I saw some kids with Natalie Wood badges who were talking to her after the game. Think they were family based on the conversations though, so they might have been custom made.
And I would love an AFLW guernsey although I'm not crazy about the design they have currently. I guess I could get a standard one. No disrespect to Jye Caldwell but I'm fairly certain if I rep a #6 jumper then everyone will automatically assume that's why I got it.
Yes they do / were selling them at the ground
not many though, most sold out
Most of the favs such as Toogood, Maddy and Fede were sold out very early.
Just FYI bought a badge maker off ebay a month or two ago for about $120-130 and it came with enough supplies to make 500 badges. If there's enough legit merch available, great!
If there's not, then fans can and should look at how they can fulfill their own merch needs (without breaching copyright laws of course…)
Do they have them at the Hangar yet?
Probably worth a phone call or email to Bombers Shop on Monday.
I'm in Greenvale so I might just go down there for training
Let us know if they've got the AFLW polos in bigger sizes (line was too long at Marvel to wait)
how many badges did DJR get?
Training will be at night, so without a long stay you won't achieve both aims.