I go to Europe for the Europeans, not for Asians. WTF are you whinging about?
Whip down Little Bourke St if you want to mingle with Asians…or any of the Starbucks in Melbourne CBD. I swear they're the only ■■■■■■ who frequent Starbucks.
Have you tasted the dishwater they call coffee at Starbucks!
It's little wonder that only Asians frequent them
Starbucks is the M * A * S * H of coffee.
They even had one in Lygon St which is a heresy plus a blasphemy rolled into one. Closed down thankfully, but only patronised by Asians.
Most Starbucks in Melbourne were closed down fairly quickly.
It's also the Friends of coffee.
Bland as dishwater.
Not a single Starbucks anymore in SA and people call us backwards

Did we actually get one?
Let me guess… Marion?
Edit: Rundle Mall…
Has Endgame come out there yet?
Wim loves him some Adelaide.
Rundle Mall, Colonnades Noarlunga and I think there was one down at the Bay
Pfft, we still haven't got colour TV yet
Ah, makes sense.
I tend not to leave Semaphore unless it's to go to Melbourne, so I miss a lot of this stuff.
That's a shame.
I hope you're sitting down for this.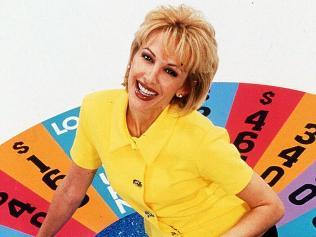 I'm heading to SA next week. Booked a couple of days at the Naval and Military Club (on whatever is south of East Terrace - Hutt Street). Coming through the south-east, then up to the Adelaide Hills, and afterwards over to the spots like Victor Harbour, Goolwa, Port Lincoln and probably back through the Riverland to Mildura and south through the Wimmera.
Is it really worthwhile going to Kangaroo Island? I'm not all that much of a nature lover, and it does seem expensive.
They're doing some major roadway repairs in part of Port Fairy and my usual haunt is shut for the week. No water = no coffee.
I'm not going to lie, I think KI is a tad overrated. Nice place to have a look around if you have the time and money
Isn't all of Australia technically Kangaroo Island?
If it's not the X then I'm gonna feel pretty silly.