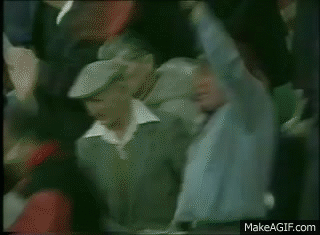 Likely to be horrendous, but who the hell knows right?
Bring it on. Let's go Dons.
At least now that when we lose, Worsfold can just stay there
We will get spanked. Hooker hasn't been fit for ages and both of Hurley's shoulders are farked.
Hepp/ Fantasia as two of our most important mids still aren't 100%.
Not feeling overly optimistic
If we win it will be the best win in 15+ years…
2 weeks to get everyone primed for this. Lets ■■■■■■■ do it!
Dont disagree. Even better than the Freo circa 2013 comeback win.
It's going to be a long two weeks, fark this bye, even though it helps us.
Gonna head over for this one. $600 return plane ticket here I come
I'm feeling pretty optimistic. Last time I felt this way was round 21 versus the dogs.
At least when we get smashed on the Thursday night, it technically doesn't ruin a weekend.
Hurley goes to Kennedy
Ambrose goes to darling
Would legit consider playing hooker up forward from the start. Make McGovern accountable to his man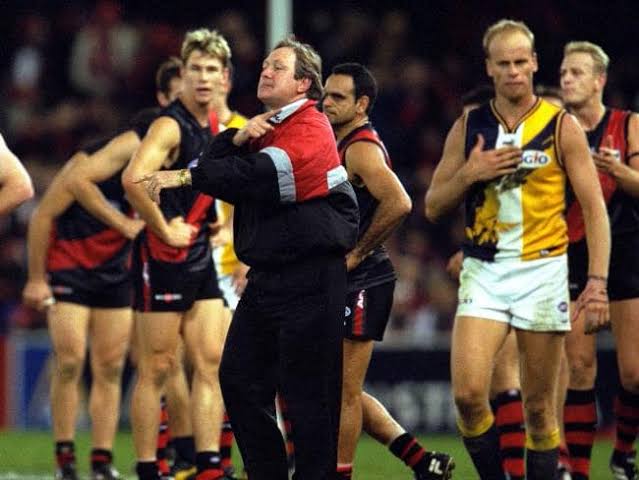 I'm not going to go but I'll buy my share of tickets just to prevent their fans getting tickets. All Essendon members need to do the same.
I would play Ambrose forward.
Schedule announced at 8pm eastern
The pressure's going to be on WCE. They've blown the double chance, which they probably considered to be a fait accompli for most of the year. They now have to try to regroup, which they're capable of but who knows?
Our players won't have 15 years of no finals wins on their mind. They won't have the weight of expectation. Just go over there and take the game on from the get go, and don't let up no matter the score. No going into our shells if we find ourselves five goals up, and just trying to save the game.
The odds are certainly against us, but crazier ■■■■ has happened.
Go Dons.
We have a 100% record in finals against West Coast, and I think that will continue.