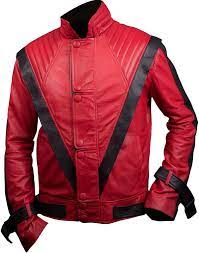 thus is the one you all had…cmon you know you owned it fess up!
Comes with bonus rhinestone glove
As someone who is into jackets, $400 is a fairly standard price for something like this. Leather and wool are quite pricey, (even if it's a polyester and wool blend). Not sure I like the design on the back though… I think I prefer the original Sheeds is wearing, just without the sponsors.
They seriously should've consulted @em2009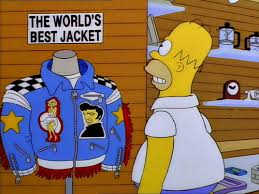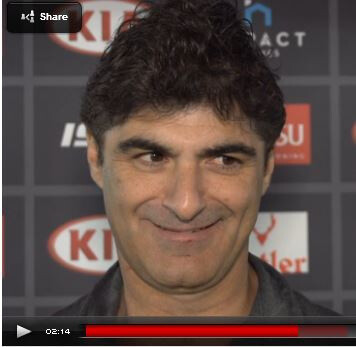 This post got me to give myself a re read of the VFA/VFL history.
Maybe one day again the big clubs get jack of the AFLs socialism and we see history repeat.
Overheard at the Essendon marketing department. "People are cancelling memberships, the 150 gala didn't sell out. They are saying we're not spending more money until Xavier is sacked".
Somebody pipes up, "what about a bomber jacket with Sheeds in the marketing, that can't fail." Winner.
Except that's stupid, as Sheedy likes to remind people that we have 20 rather than 16 senior premierships.
It's the marketing department…
$400 is steep. Wouldn't pay more than $150
I'd be more inclined if it was a direct replica of the 90s version, with the Speed Kills sponsors logo.
I believe we were established 1872 but didn't play till 1873.
I agree, but it doesn't say 'First played 1873', does it?
PS: I don't think I've worn that jacket in over a decade, but I can't bring myself to throw it out. Maybe I should try to sell it on ebay.
This is why I offered to be in charge of fashion.
$400 is reasonable as you have said.
Yep, I got an OG without back splatter.
The current model is described as "50%" wool, so not sure if it is a different construction. The old ones shed rain surprisingly well!
The faux leather looks like a Amart couch
Yep. I can remember that price tag blowing my mind. The black sleeves were so much worse though as there was no red to actually make it clearly EFC
Including 4 in a row, 1891 to 1894, under the great Alick Ðick. (Suck it up, Collywobbles.)
FFS - "socialism" my royal Irish erse ! If only it were ! But it's nothing to do with socialism - it's neo-liberal monetarist capitalism.