Essendon players seem to have an uncanny knack for becoming quite the stepladder to other footballers…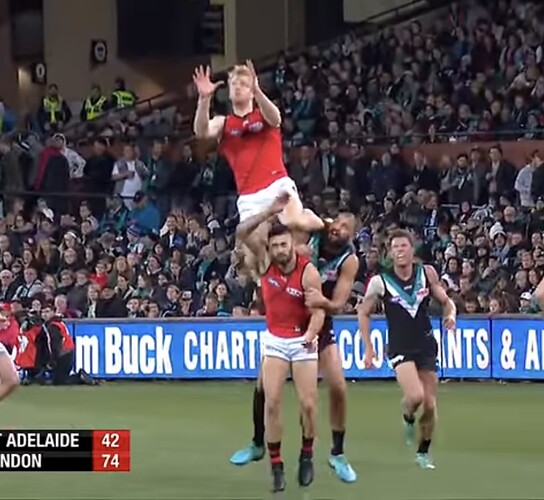 I'm not sure any others will compare to this one after recent events though. You can almost pinpoint the exact moment that he began to shop himself around to other clubs.
Why not wallow in our EFC-branded self pity by having a laugh at our own expense below?
PS. Fark Carlton.