surprised it isn't
YASSSSSSSSSS
It's YESS…I think it's always going to be in capitals.
Not a gif but well worth a watch
Our club slogans a so cringe.

Who ever is in charge of marketing needs to be fired.
Outstanding show.
Oh boy Clem Fandango. I forgot about him lol.
Highly recommend this show. Matt Berry is a farken nutcase.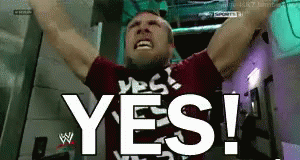 Cant be any worse than "Do you smell what the Blues are cooking"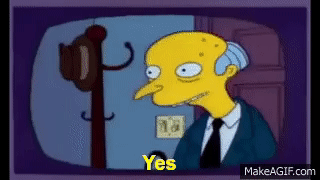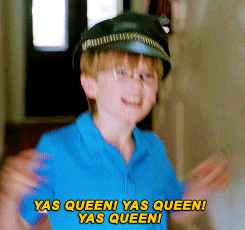 Forget the gif, just explain Yess.
Yes.
Yessendon.
Or even just the thread??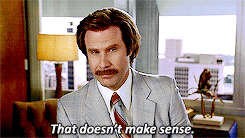 I'm not sure if I should be proud of that.