for those that followed their racing sim streams, norris is very charismatic.
Im not really. Looks like it'll be Merc and then daylight. I really hope I'm 100% wrong.
I'm sure at least some of them are great guys!
And I love watching them race, and actually Hamilton has one of the less punchable ones.
I just mean their faces. I don't know why they all look like that.
I mean Kyvat and Norris.
Come on…
reckon ur projecting a bit wimm.
Well, I don't know what you call it…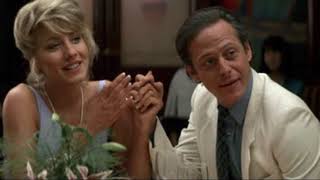 And received a penalty for, down to 5th from 2nd.
Wish I wasn't working.
Booooooooooo!
Verstappen has almost stopped on the track!
Hope that's the end of him.
Daddy bought me a race team is out.