There's no cash here. Here's there's no cash, alright?
p.s. Juddy took it all & now considers himself some kinda financial guru. Flog.
Sorry. My mistake. Carry on.
No one else gets you.
I do
I hung one of these up in the old people's home as an assist in getting any of the constipated geriatric's bowels moving again. Worked a treat, only problem was that they kept wiping their ar$as on it.
Big Jack getting involved today on radio, weighing in with a few pot shots at SOS after he has already said he is going. Totally unncessary. Payback for when SOS dobbed Jack in for the salary cap rorts all those years ago.
May the blood letting continue, and if anything escalate. Just as the Blooos look like getting a decent list together on field, along comes this little bombshell, to knock the club off balance… once more.
Long may they bleed.
Get Jack back!
Fark, fark,
Fark, fark
Farkity
FARK CARLTON.
Something familiar about that second paragraph
You're getting Loguidice and Liddle mixed up. He is close with LoGuidice (perhaps not as close as he was) but never got along with Liddle.
Jack requesting a trade to Essendon for sacking his old man
That would be the ultimate troll by Dodo
Carlton would hate us even more hahahaha
Let's get this straight. University are still a club, never paid their players, and have their own jumper.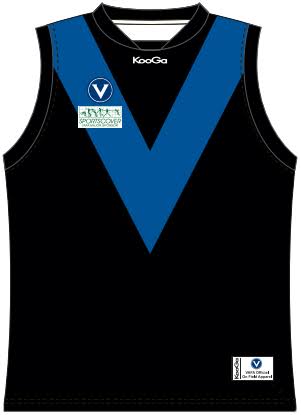 We are average and Jack still wouldn't get a game for us!
If their old man hadn't drafted them then both his kids would be playing seconds in the bush league
This!
We bid on him at the time, then took Mitch Brown when Carlton matched the bid.
It would be magnificent to pick him up and turn him into a good player.
Can't turn ■■■■ into clay!
Jack is trash
Jack makes Langford look like Fyfe
Don't ruin the fantasy with logic!
Umm we actually bid on Jack, so if they hadn't taken him, we would have him.
Dodoro was just taking the ■■■■ with that one.