Finals feel to the vote for this one. Avoiding the obvious ones like GFs and the 93 prelim.
Votes close Friday 5PM
1993 SF vs West Coast
1983 PF vs North
1984 Stirling Cup Final vs Bin Chickens
1983 Reserves GF vs Collingwood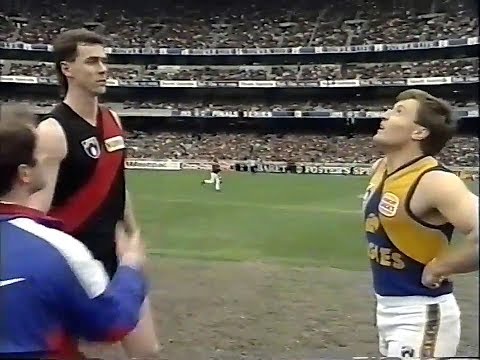 So some reminders/rules for those joining the watchalong tonight.
No Spoilers (If you REALLY must talk about the game use spoiler tags)
Start your video at 8pm on the dot
No spoilers, Post as if its a live match thread (its all part of the fun)
Pause as soon as the siren goes at the end of each quarter
We'll have a 10 min break at the end of each quarter
Ill place a time stamp on when to resume your video along with a restart time
Have some fun