Put this in a Simpson's group Im in on facebook and its always good fun.
Go to www.frinkiac.com and use the random button.
The title of the episode of the first Random frame is your band name

The title of the episode of the second Random frame is your album name

The photo of the third frame is your album cover

The first line of dialogue in the next 5 frames form your track listing
-------‐------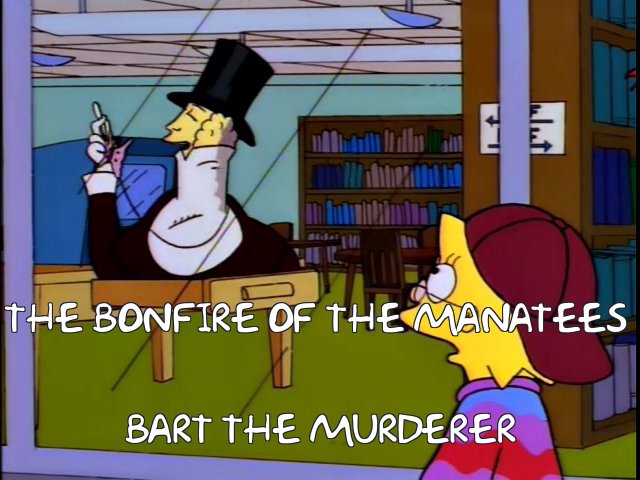 RUN OVER BY THE MAYOR'S BEER-SWILLING BROTHER, CLOVIS

ALL RIGHT, I'M ALMOST THERE

I'M A HUMAN BEING. LET ME HAVE MY DIGNITY BACK

I LOST YOUR VIOLIN IN A POKER GAME

I'VE SEEN MORE ORDERLY BEHAVIOR IN A RITZ BROTHERS FILM.