Would love it if he kicked a bag today … like 4 or 5.
I'd be thinking of a late change given how wet it's been the past 24 hours. With Weid and Stringer back, that should be enough in the way of taller targets down there, so for me Jones should make way for either Hind or Snelling.
Well, 2023 seems to be the year of flicking retirements, first Tippa, then @Herbatron and now @carrotsalad
Welcome back.
Bring your BOOING boots everybody.
All that booing from the top deck reverberating off the roof and raining down on St Kilda's celebration…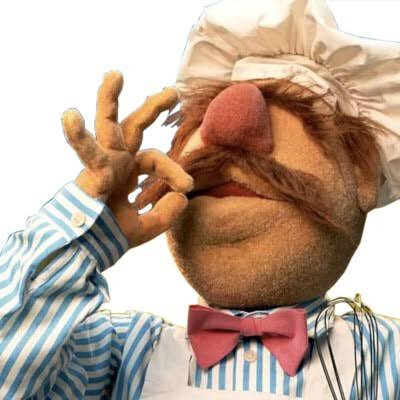 Bring your wooden spoons and take part in the celebrations.
The ground will be dry. There is no rain coming.
No need to adjust to wet weather conditions.
St Kilda proving the exception to the adage of something not growing on trees
Front of our banner:
















Back of our banner:

(edited for historical accuracy)
I liked it better before.
They are the ones saying "it's not about a rich vein of success" so we shouldn't embarass them with mention of their one flag.
whilst I love the aints pile on.
Wouldn't be surprised if they give us a rinse.
How's the weather for this evening in Melbourne?
cold and miserable but probably not raining
Dons have got this game in the bag
While Saints rejoice 150 years for 1 flag
I believe we are wearing the grey clash jumper tonight.
Boo
Have we ever won a game in the grey?
"What sort of a pissant club wins 1 flag in 150 years?"