Well…it is technically game day.
Now how do I turn reply notifications off?
Note sure re the notifications…I'm assuming they will close the roof at Marvel as its a bit wet outside…feel like we really need a lift from one or both of Stringer or Weideman for this game - one of them needs to kick 4+ for us to get over the line…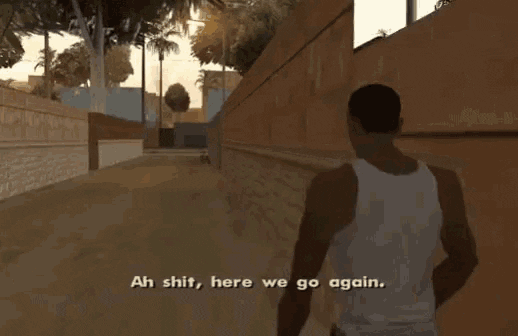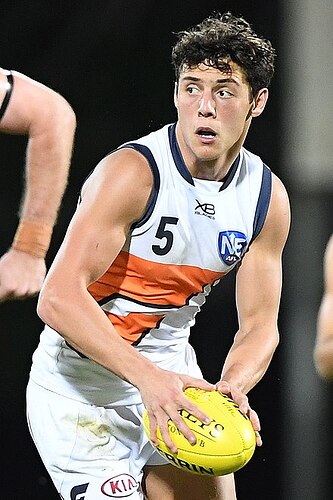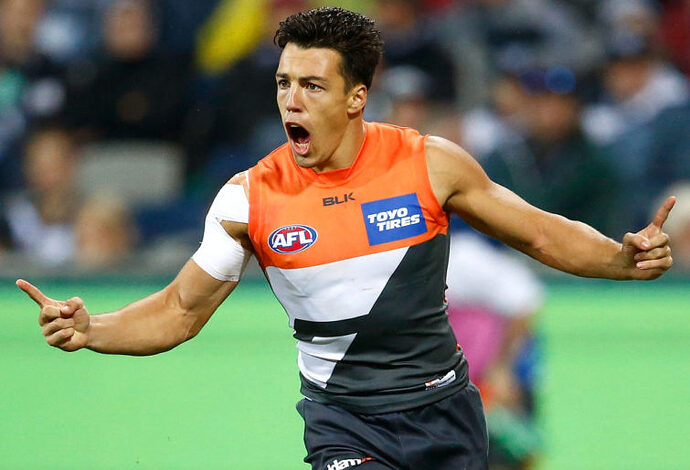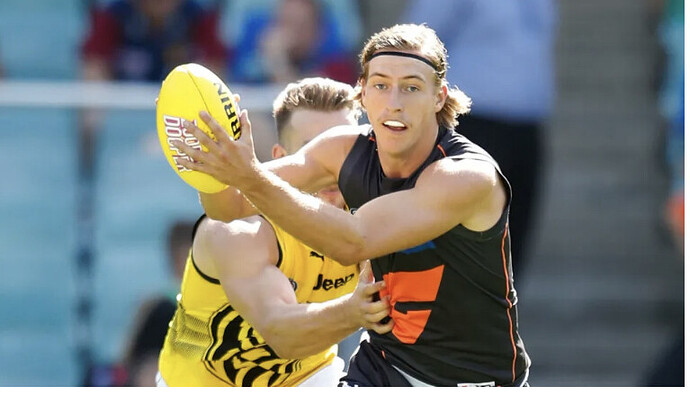 GWS vs GWS lite midfield.
Hopefully one of our boys can influence the winning play like Aliir did against the swans.
Phil Davis
If I was going to put a 10-year contract in front of anyone, I'd put it in front of Jye Caldwell. I just love Jye," Davis told AFL.com.au at Captains Day on Friday.
"He's tough and he kicked this goal against Sydney the other day off two steps on the run and I was like 'That's special'. Every now and again you get glimpses.
"Don't get me wrong. If Tim Taranto wants to sign for 10 years and Jacob Hopper wants to sign for 10 years, we'll take them as well.
"I think we've seen enough of Tim to see he's going to be a star, but for those we haven't seen a lot, I think Jye is something really special."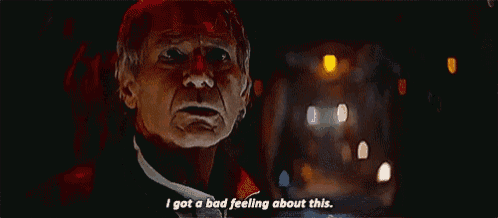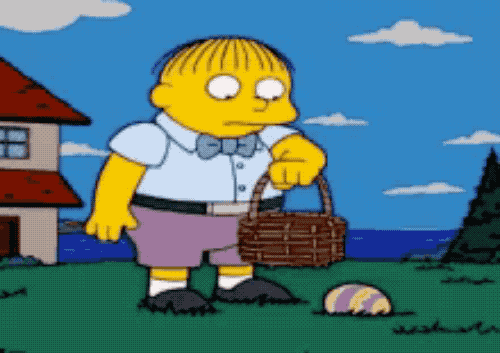 Im locking us in for a loss. Hepp to have another shocker
We'll bounce back, GWS are average.
Genuine 50/50 match. Marvel does give us an edge, but they have more experience.
Their record against us is annoyingly good but our form over the first three weeks has been considerably better than theirs.
The venue might be a deciding factor but then again expecting a pretty mediocre & flat Easter Sunday crowd that will only find voice if we get a fast start (which we never do in these fixtures).
Could be the last realistic chance of a win for a while so hope we can take advantage.
Hmmm…
Do I watch Essendon FC or Patrick Voss FC…
Tough call.
Confident today
Dons by 36+
Let's go Dons!!! I'm excited…. really excited for reserves
Really important we sort out our tall forwards. Last week we only had 5 marks i50; 2 from Martin, 2 from Perkins, and 1 from Parish. None from Weideman, Jones, Stringer, or a resting ruck.
don't forget big flip who brings our current midfield to 4 ex giants players

Depending on which measure of central tendency you favour, we've either named an approximately equal (mean) or an older and more experienced (median) squad - currently including all emergencies beacause I don't know who the sub will be - than GWS.
I'm going, have my jacket ready, we are winning & we will be in the top 4 tonight.