Come on Bombers, let's do a smash and grab today!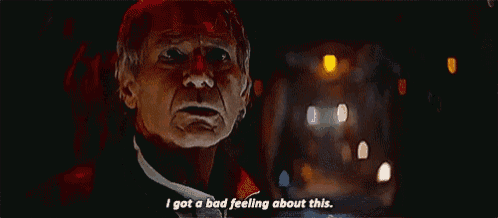 Im bout to head in, cmon dons!!!
We'll know in the first 5 mins how this is gonna go.
out and about in sydney, gonna die rip rids.
get a bad bad bad feeling about today
I'm glad you didn't say that on Anzac Day because I may have switched off.

Callan Ward shooting stars all over the place.
and then complaining about the social media backlash.
At least heath shaw isn't playing to play the old spud who would typically play a blinder against us role
m headng out only a short drive for me to get there sittng just next to point post scoreboard end …no doubt ill be listening to EDM on the way there(Blonde dj joke)
Nah. Balance has been restored
Need big improvements from a fair few today. Langford, McGrath and Heppell in particular need to lift on last week.
Would be a great fillip for a young team to get a win on the road as a rank outsider. GWS blow hot and cold, their effort is questionable and conditional at times. If they are off we can definitely pick them off. Just hope to see a continuation of the effort we've seen that past month.
Ready for Hooksy to reenter 4th quarter 2019 vs gws full gorilla mode and do some serious manhandling.