Apparently there's a game on tonight.
Fark Port.
Fark Ryder.
Fark Kochie.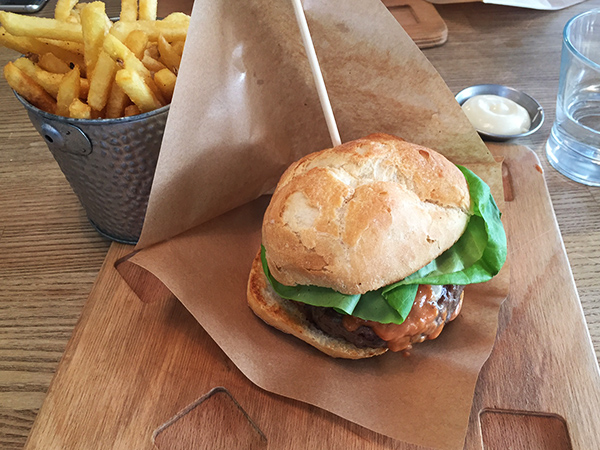 Anyone have a good stream for tonights game?
Haven't I already answered this?
If we win, I won't care.
If we lose, i will crack the absolute sh*ts.
Just taking the ■■■■, Robbo - don't get narky.
For me tonight, is a good chance for the players to show that they can bring that same intensity and style once again.
About time we sent out a club champion with a win. Goddard deserve to be carried on his teammates shoulders at the end of the game with a victory.
MAKE IT HAPPEN
all good mate. As soon as i posted it in this thread i was just waiting for you to respond lol
Let's pump these arseholes
AFL Tonight spoke to Montagna about who out of Port or Essendon has the most upside for 2019.
He said without a doubt Essendon and that he think we'll be top 4 next year.
Winning tonight I think is important in that aspect. Much like Richmond, they wanted to make a "habit" of winning. Even in games that didn't matter. I want us to play with the same intensity tonight.
Wait, which thread is this?
I care about this game. I want us to win.
Hang on!!!
Don't we play tomorrow at noon??
I always enjoy watching us play but I'm happy with our list now, happy to get Rutten and a fit JD back and nothing that happens tonight (either way) will alter that. Both sides have little to play for and I don't think it will be a great indication of what happens next season. Most will have Bali on their mind.
I hate these shitbirds. Flog 'em, just like we did to the Weagles in front of their mutant supporters.