We better ■■■■■■■ belt these ■■■■■. Anything less than 60 is unacceptable
Emotionally preparing myself for an Essington 1 goal win.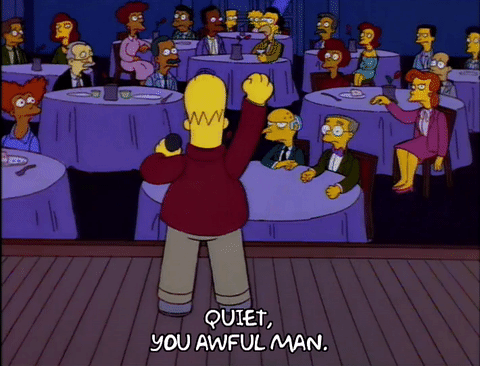 we deserve to lose because the clubs put no tsatas debut fluff piece out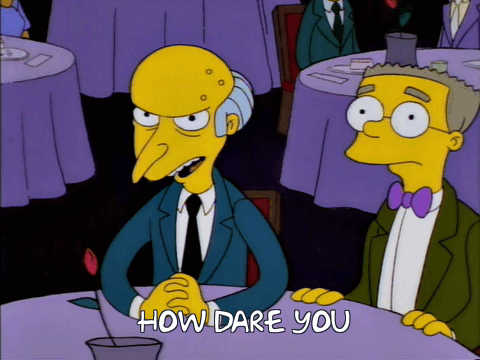 On paper I don't think the eagles team looks as bad as some of the ones they have had this year.
But all things considered we really should thump them.
Are we likely to have a late change?
Otherwise why keep ADJ Snelling & Weid in Melb?
Don't they usually hold over three emergencies? With the vfl team playing in qld I guess it is the equivalent of having travelling emergencies.
Davey injured? Snelling because he did nothing last week? Weid because he has photos?
Just get the win and get the fk out of there with minimal fuss.
Not a win to be celebrated today.
West Coast cant afford to win another game because of the no 1 pick anyway.
Not sure… thought it might have been punishment, imagine being stuck in Victoria when you could have been on the Gold Coast
If we can't move our percentage above 100 after today we may as well pack it in.
HELLO MY FRIENDS!!! Hahahah
I bet everybody is excited for SATURDAY ARVO FOOTBALL!!!
What a lovely day for our round 1 draftee TSATAS to debut! I'm sure he's going to have a great game, in what will be a very comfortable win!!
There are no easy games in AFL, but I'm sure the boys will put on a good show today. I look forward to celebrating with you after the game.
Have an amazing afternoon everybody.
GO DONS!!!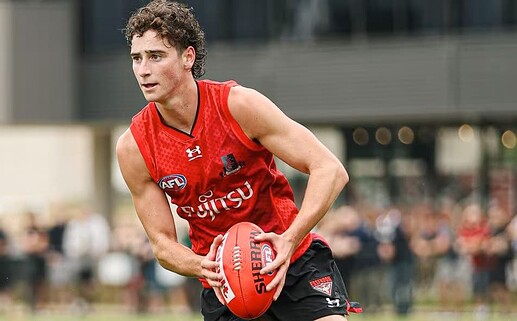 You're about as useful as your namesake is for night vision
Go away carrot, come back when the list management team is held responsible for the fkn dross this afternoon.
Optimism on Blitz. Feels weird.
Yer, even i cant get enthused for the C Salad today.